'Rare flash of disagreement': US, Australia remain at loggerheads over Julian Assange's release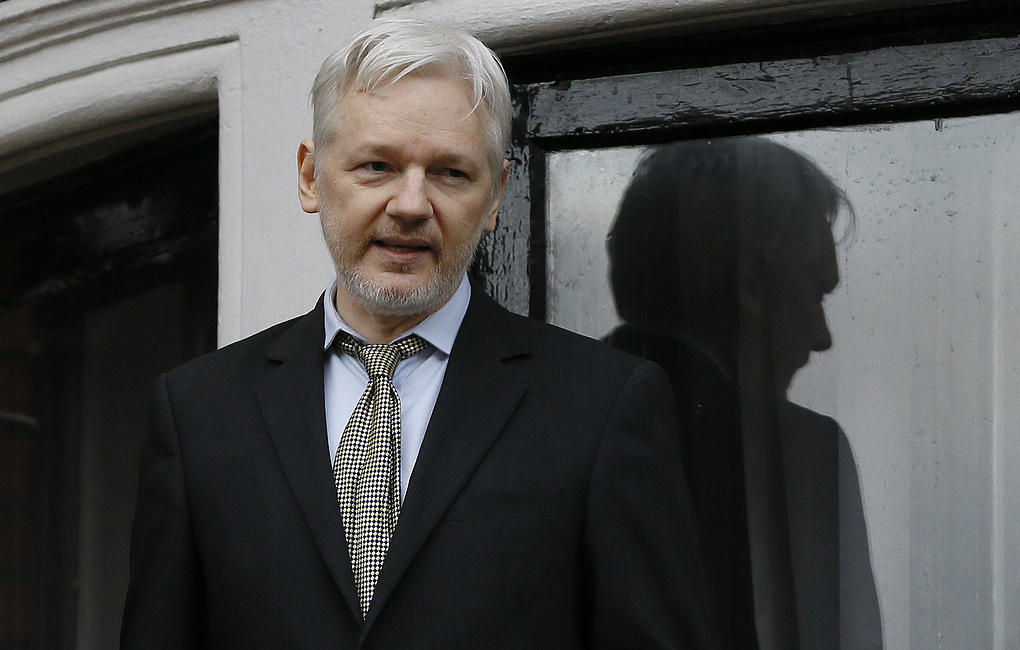 The US has pushed back on Australia's request to release Julian Assange, rejecting Canberra's call to end the Wikileaks founder's imprisonment.
This comes as US Secretary of State Antony Blinken met with his Australian counterpart in Brisbane for strategic defense and security talks, Australia's Special Broadcasting Service reported on Sunday.
Terming the lingering dispute "a rare flash of disagreement" between the two allies, the outlet quoted Australian Foreign Minister Penny Wong as saying that Canberra wants the case to be brought to a "conclusion."
After high-level talks in Brisbane on Saturday largely focused on military cooperation, Blinken said he understood "the concerns and views of Australians."
However, he pointedly added that it was "very" important that Canberra should also understand Washington's concerns about Assange's "alleged role in one of the largest compromises of classified information in the history of our country."
Addressing a joint news conference alongside Blinken, Wong said: "We have made clear our view that Mr. Assange's case has dragged for too long, and our desire that it be brought to a conclusion, and we've said that publicly and you would anticipate that that reflects also the position we articulate in private."
Blinken, for his part, replied: "I really do understand and certainly confirm what Penny said about the fact that this matter was raised with us, as it has been in the past, and I understand the sensitivities, I understand the concerns and views of Australians."
"I think it is very important that our friends here understand our concerns about this matter," he added.
"I say that only because, just as we understand sensitivities here, it's important that our friends understand sensitivities in the United States," Blinken underlined.
Assange, an Australian citizen, is being held in the UK, where authorities authorized his extradition to the US last year. He is wanted for his alleged role in espionage and the dissemination of classified US military information.
The US Justice Department labeled Assange's actions as part of the "largest compromises of classified information in the history of the United States."
In November of last year, major global media outlets joined forces to call on the US to drop charges against the WikiLeaks founder and to halt his prosecution in order to protect journalism.
He has been on remand for about four years at Belmarsh Prison after spending seven years in the Ecuadorian Embassy in London, where he initially sought diplomatic asylum from Swedish authorities.
Canberra has expressed support for Assange being returned to Australia but has stressed that it was unable to intervene in another country's court processes.
Bütün xəbərlər Facebook səhifəmizdə