A virtual exhibition titled "Mirza Fatali Akhundzade - 210" held by the National Library of Azerbaijan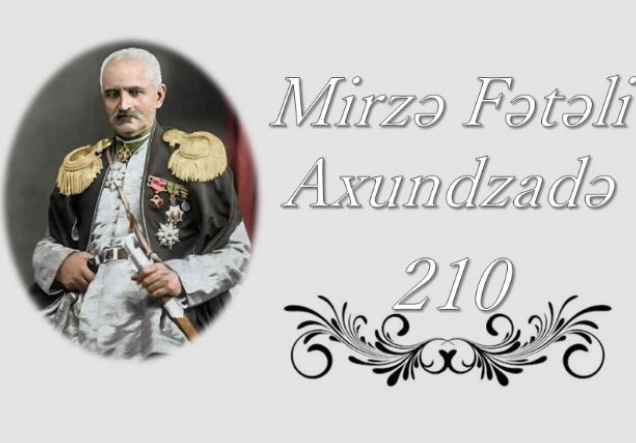 This year marks the 210th anniversary of the birth of Mirza Fatali Akhundzadeh, the founder of Azerbaijani dramaturgy, great thinker, writer-playwright, philosopher and a public figure.
SIA informs that M.F. Akhundzade worked tirelessly for the progress of his native land and its people throughout his life, always expressing an active attitude to the important scientific, cultural and socio-political issues put forward by the new era and called to benefit from the advanced ideas of the time, opened a bright new page in the history of the development of Azerbaijani culture.
M.F. Akhundzade had exceptional services in the development of our literature as a realist artist, founder of our drama, poet and prose writer. He started his artistic creation in 1837 with the "Oriental poem on the death of Pushkin". The writer, who deeply studied the intricacies of the art of drama, laid the foundation of drama in our literature by writing six comedies during 1850-1855.
On April 13, 2010, the President of the Republic of Azerbaijan, Mr. Ilham Aliyev, signed a Decree on the celebration of the 200th anniversary of Mirza Fatali Akhundzadeh. In order to perpetuate his memory, a garden was built in 1930 (in the current Sabail region - sculptor P. Sabsay) and a statue was erected. In 1939, the Azerbaijan State Library (now the National Library of Azerbaijan) was named after M.F. Akhundzade, and in 1962, a bust (sculptor I. Zeynalov) dedicated to him was placed in here.
On the occasion of the 210th anniversary of the birth of M.F. Akhundzadeh, a virtual exhibition called "Mirza Fatali Akhundzadeh - 210" was prepared by the employees of the National Library of Azerbaijan named after the famous playwright. The official document, photos, books written by the great thinker, as well as articles written about Mirza Fatali Akhundzade are displayed in the virtual exhibition.
Those who want to get acquainted with the virtual exhibition can use the link: http://anl.az/el/vsb/M_F_Axundzade_210/index.htm
Bütün xəbərlər Facebook səhifəmizdə

loading...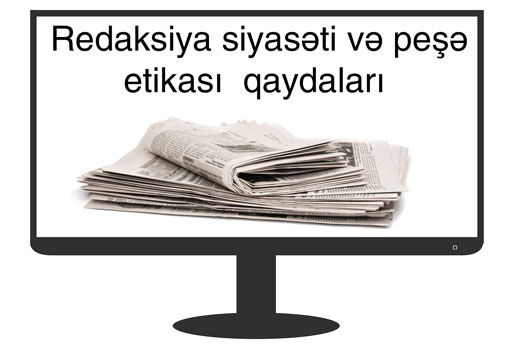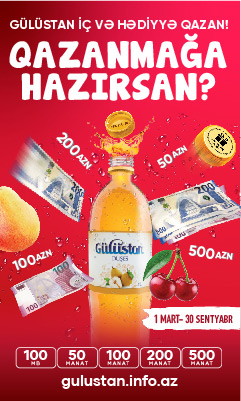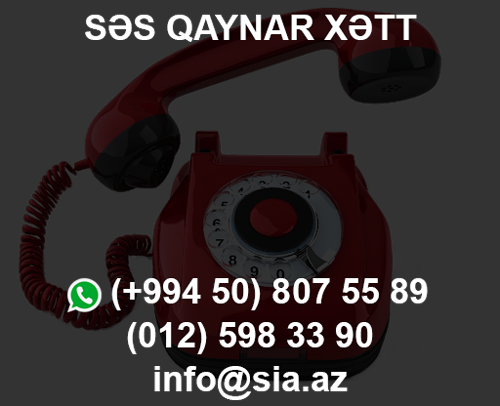 Exchange rates
---
USD

1,7000

0,00%

EUR

1,6651

-1,21%

GBP

1,8974

-1,71%

RUB

0,0280

0,00%
loading...

Place for ad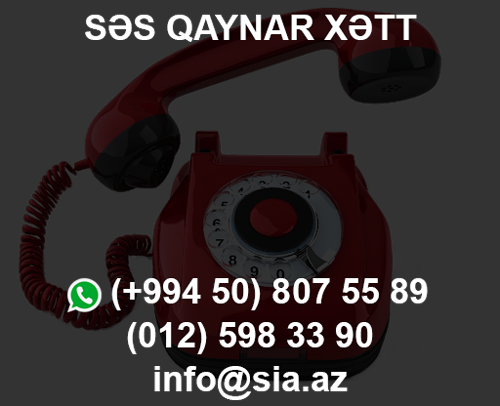 2008-2022. Səs İnformasiya Agentliyi, Bütün hüquqlar qorunur. Məlumatlardan istifadə etdikdə istinad mütləqdir.
İfadə olunan fikirlərə sayt məsuliyyət daşımır.
Ünvan: Ü. Hacıbəyov küçəsi, 32; Bakı, Azərbaycan.
Email: [email protected] Tel.: (+994 12) 598-33-90; Faks: (+994 12) 493-11-62;