Countries with highest levels of air pollution revealed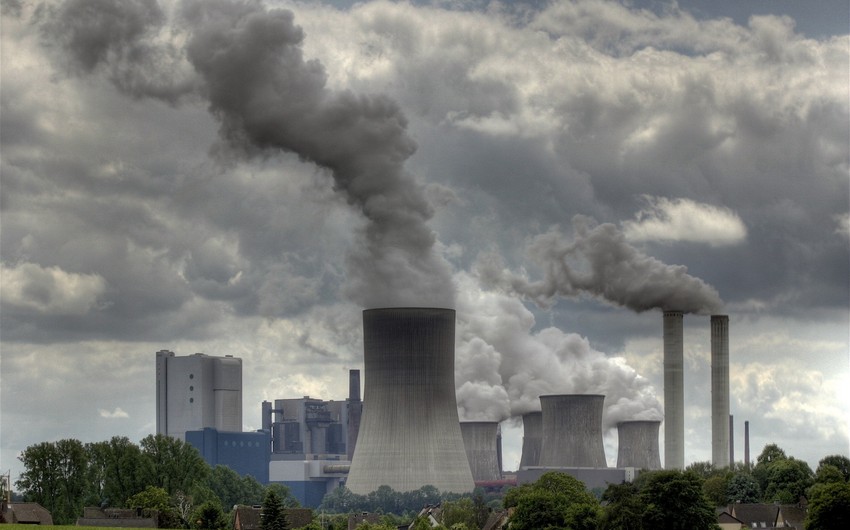 The countries of Asia and Africa continue to lead the list of those with the highest level of air pollution, reads the annual Air Quality of Life Index (AQLI), compiled by researchers at the Energy Policy Institute at the University of Chicago (EPIC), SİA informs.
Experts assessed the concentration of fine particles PM 2.5 in the atmosphere and found that people living in Bangladesh, India, Pakistan, China, Nigeria and Indonesia are most at risk of their lives and health.
According to the researchers, PM2.5 levels in South Asia have risen by almost 10 percent since 2013, reducing life expectancy in the region by about five years. The experts added that with growing energy consumption in Central and West Africa, particulate air pollution has become as serious a threat to people just like HIV/AIDS or malaria.
EPIC noted that only China is making progress in solving the problem so far - the level of pollution there has significantly decreased, but still remains above the permissible values ​​of the World Health Organization (WHO). Against this background, the average life expectancy in the country has increased by 2.2 years since 2013. If the concentration of PM 2.5 in the air approaches the WHO standard, the figure will increase by another 2.5 years, the researchers predicted.
Bütün xəbərlər Facebook səhifəmizdə