Grossi: IAEA will continue inspections at ZNPP until situation stabilizes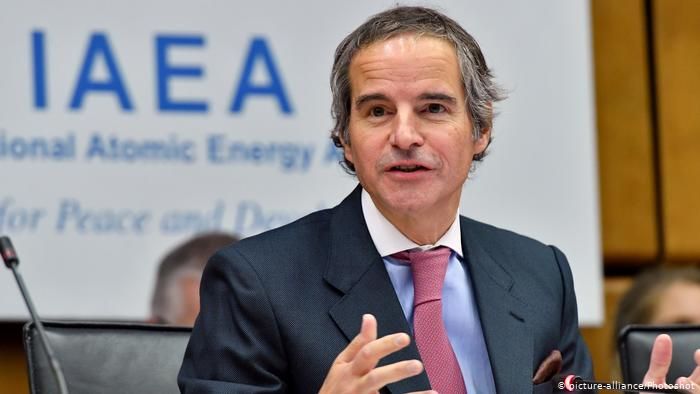 The International Atomic Energy Agency (IAEA) intends to rotate its inspectors at the Zaporizhzhia NPP next week. The IAEA will continue inspections at the ZNPP until the situation around the plant stabilizes, agency's director general Rafael Grossi said, according to SİA.
Grossi said they plan to complete the rotation of personnel next week. He did not specify the date, saying this will depend on the consent of the ministries of defense of Ukraine and Russia which is due to the unique location, as the plant is on the front line.
For the rotation of inspectors, it is necessary, according to him, to carry out the procedure of "deconflicting" to reach the place safely.
Bütün xəbərlər Facebook səhifəmizdə