Germany postpones two-century carnival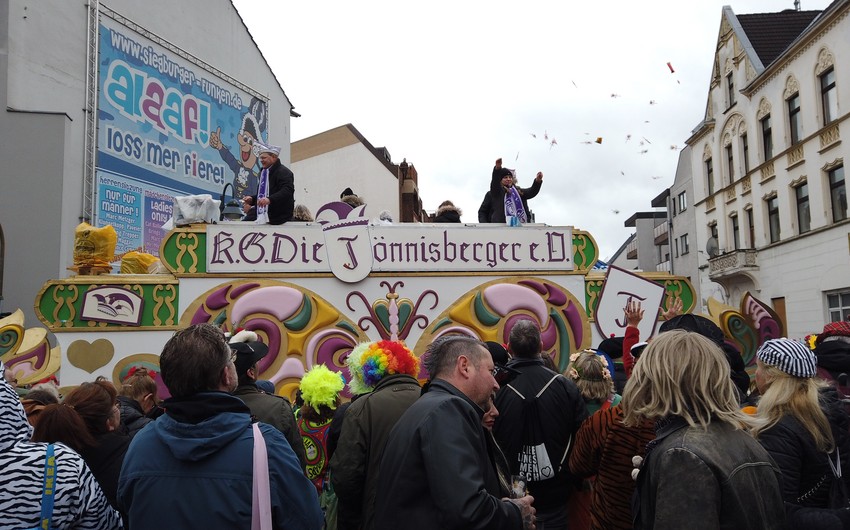 The 198th Rosenmontag (Pink Monday), Germany's most essential and ancient carnival, has been delayed.
This is due to the extension of the quarantine regime in the country until March 7.
City officials addressed the population regarding the festival, which is scheduled for February 15. The appeal asked them to follow the rules of the pandemic and not to gather.
At the first Rosenmontag carnival in Cologne in 1823, people were celerating in various costumes. Organized by more than a hundred carnival groups, the event is often compared to the Rio Carnival in Brazil.
But at Rosenmontag in Germany, various groups climb on decorated trucks, tractors, and other cars and throw candy at anyone shouting "Camelle" (Sugar!). The show continues with walks, entertainment, masked shows, and festivities.
The most exciting part is the politicians with puppets. At the same time, the political events that occupy the agenda of Germany and the world are conveyed to the participants of the carnival in a creative way.
According to a German Trade Union survey in 2020, Germans spent 360 million euros on carnival costumes.
Bütün xəbərlər Facebook səhifəmizdə
loading...