Nar continues "Canli Kitab" project for people with visual impairment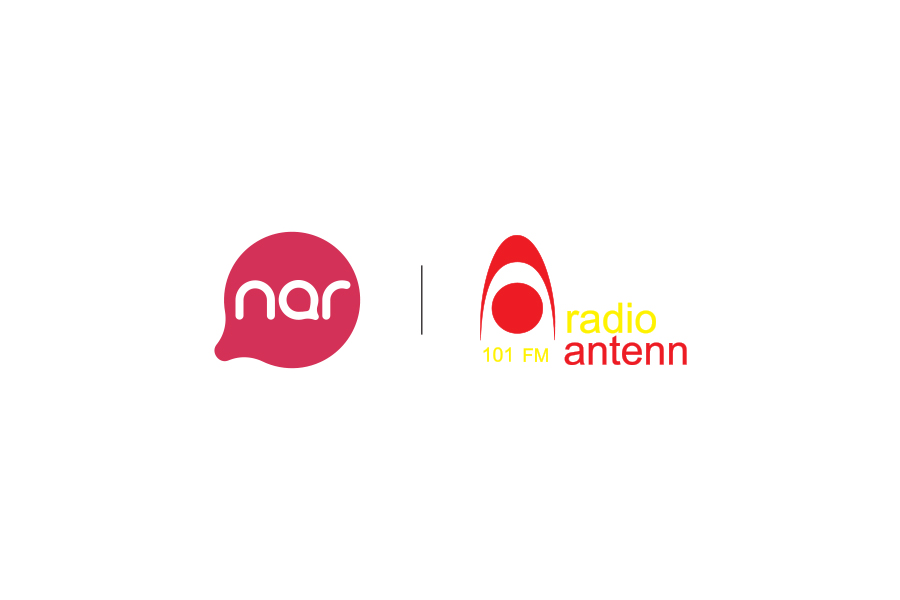 Aiming to support people with visual impairment, Nar's "Canli Kitab" project has been aired on "Radio Antenn" 101 FM for two months now. The works of classical and modern literature, as well as those by world's classics are recorded as audio-books within the project in Azerbaijani. Eventually, it will lead to creation of the audio library for people with visual impairment and contribute to their brighter future. So far, the works by J. London, G.De Mopassan, H.Murakami, A.Chexov, J.Mammadguluzade, Y.V.Chamanzaminli, A.Hakverdiyev, K.Abdulla have been broadcasted live on radio channel.
It is noteworthy that, selected works of world and Azerbaijani literature have been narrated by famous actors and best readers and broadcasted live on "Radio Antenn" 101 FM since last month. At the end of the project, all voice records are to be presented on flash drives to people with reading difficulties. The project aims to make fiction available for everyone and heighten the people's interest in literature.
Notably, the program is aired on workdays from 10:00 to 12:00 on "Radio Antenn" 101 FM.
"Azerfon" LLC ("Nar" trademark) started its operations on March 21, 2007, and within a short period of time became one of the leading companies of the telecommunications and mobile communication industry of Azerbaijan. The 'Nar' brand name was selected as the symbol that resembles the cohesion of the rich cultural and historical heritage of Azerbaijan with the modern life. Being the first operator in the country to introduce the 3G technology, Nar provides the customers with a wide 4G network coverage. Nar network currently covers 97,7% of the country population, providing high-speed service to over 2,3 million customers with more than 8,600 base stations.
Bütün xəbərlər Facebook səhifəmizdə
loading...