Bayraktar TB2 aircraft included among breakthrough technologies of 2023 by MIT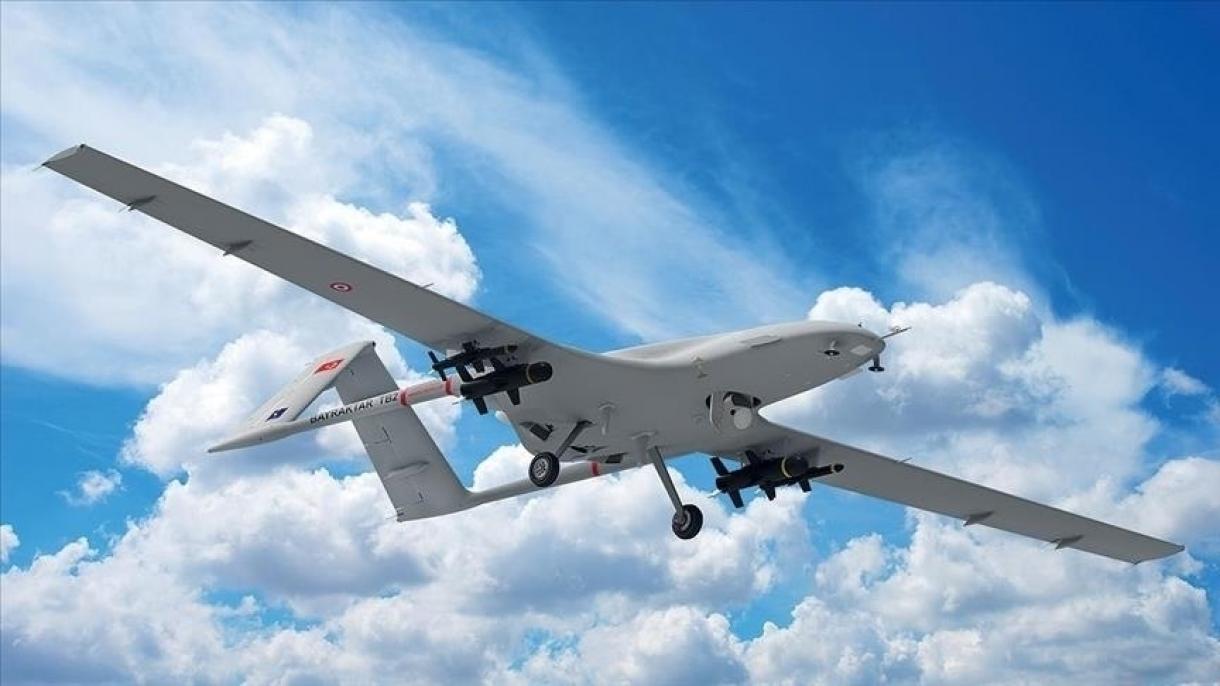 Turkiye's armed unmanned aerial vehicle "Bayraktar TB2" was included among the breakthrough technologies of 2023 by MIT "Technology Review", an independent publication of the world-famous Massachusetts Institute of Technology (MIT).
General director of "Baykar" Haluk Bayraktar shared on his Twitter account, SIA reports.
"MIT Technology Review, which is one of the most important technology channels in the world, showed our national SHIHAs "Bayraktar TB2" among the pioneering technologies of 2023," he said.
On the website of MIT Technology Review magazine, it was stated that aircrafts such as Turkish-made "Bayraktar TB2" significantly expand the role of drones in war.
The website of the magazine contains the following statements about "Bayraktar TB2s":
"The TB2 is a collection of pretty good parts assembled into a slow-flying fuselage. It can reach speeds of 138 miles per hour and has a communications range of about 186 miles. Baykar claims it can stay in the air for 27 hours.
But when combined with cameras that can share video with ground stations, the TB2 becomes a powerful tool both for targeting laser-guided bombs carried on its wings and for helping direct artillery fire from the ground."
Bütün xəbərlər Facebook səhifəmizdə