UNESCO chief urged to prevent destruction of Tepebashi quarter in Yerevan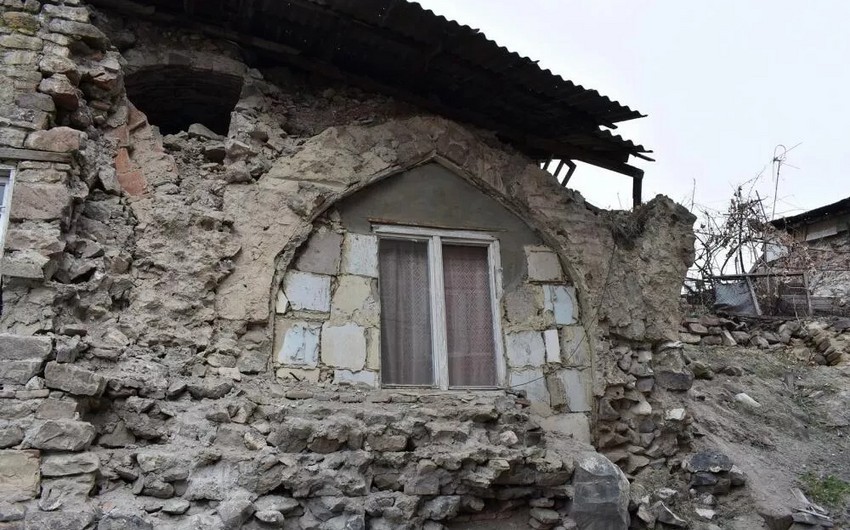 A petition calling on UNESCO Director General Audrey Azoulay to prevent the demolition of the legacy of the Azerbaijani people in the territory of the Tepebashi quarter in the Armenian capital Yerevan has been posted on change.org.
"The Tepebashi part of Irevan (Armenians call it Kond) is the only remaining legacy of the historical city of Irevan. This area carries the historical code of Irevan from the XVII century to our day. The quarter of Tepebashi which has been scaled down to 16 ha and historically was home to Azerbaijanis, is currently under threat of being destroyed and wiped off the face of the Earth.
"Armenia is hiding and destroying piece by piece the tangible cultural heritage of the Azerbaijani people in the territory of Armenia. The Armenian Government has been planning to completely demolish the remains of Tepebashi and construct new-fashioned residential buildings in the area. They thus intend to erase the last traces of Azerbaijanis who once resided in Irevan.
"Tepebashi is crucial for not only Azerbaijani culture but also the cultural heritage of all humanity," the petition noted.
The authors of the petition asked the UNESCO chief to help prevent the destruction of Tepebashi and monuments in this quarter, and include them in the list of protected heritage of humanity.
"It is the only way Tepebashi, a historical quarter of Irevan, can be saved from yet another act of vandalism," the petition says.
Bütün xəbərlər Facebook səhifəmizdə