Deadly gun attack at Russian School kills 15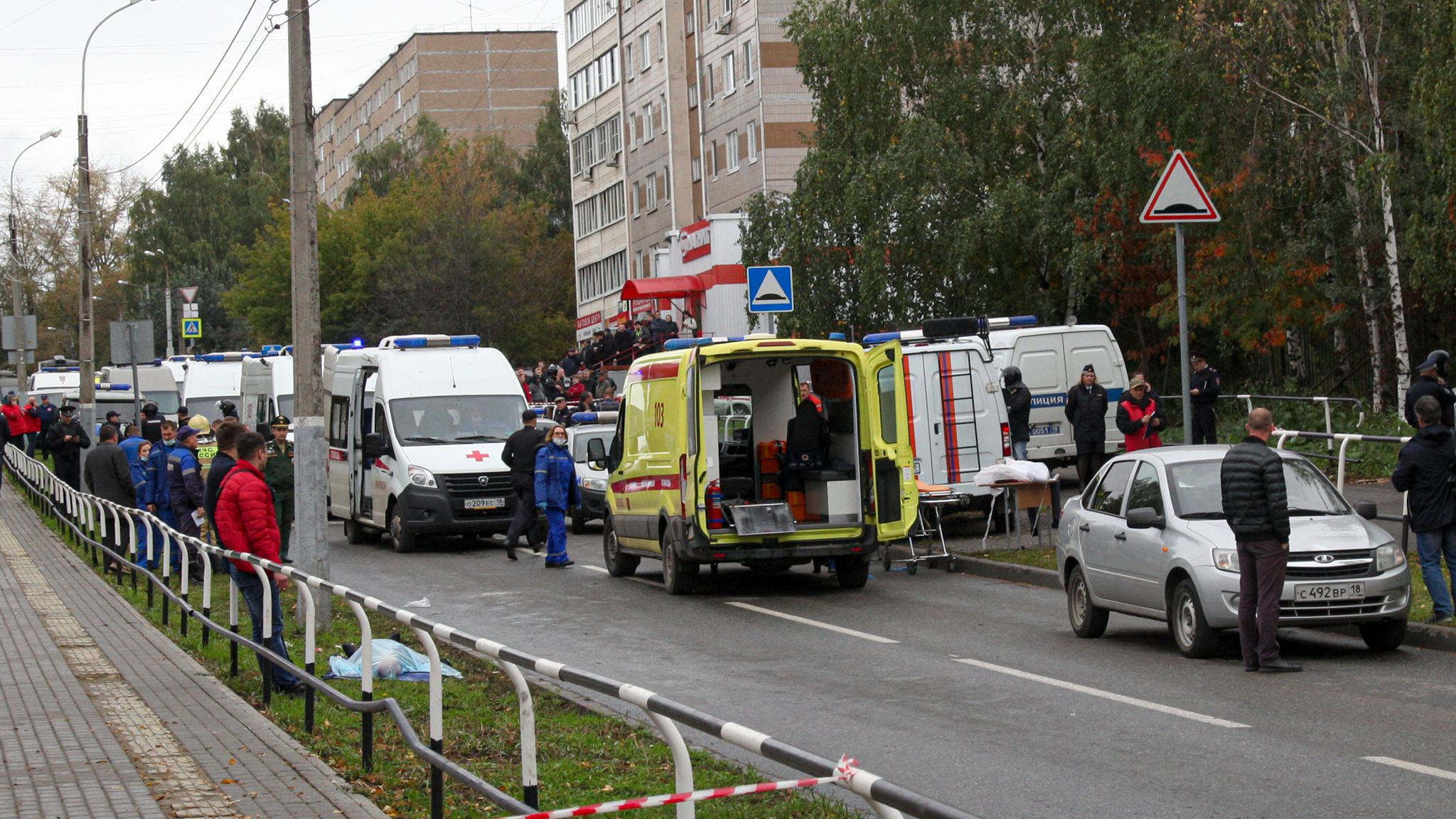 A gunman killed 15 people, including 11 children, and wounded 24 others at a school in Russia on Monday before committing suicide, investigators said. SIA refers to foreign media.
The attacker, a man in his early 30s who was named by authorities as Artem Kazantsev, killed two security guards and then opened fire on students and teachers at School Number 88 in Izhevsk, where he had once been a pupil.
Russia's Investigative Committee, which handles major crimes, said it was looking into the perpetrator's suspected neo-Nazi links.
"Currently investigators ... are conducting a search of his residence and studying the personality of the attacker, his views and surrounding milieu," the committee said in a statement. "Checks are being made into his adherence to neo-fascist views and Nazi ideology."
Bütün xəbərlər Facebook səhifəmizdə