Great Mosque in Khartoum opens its doors to visitors after restoration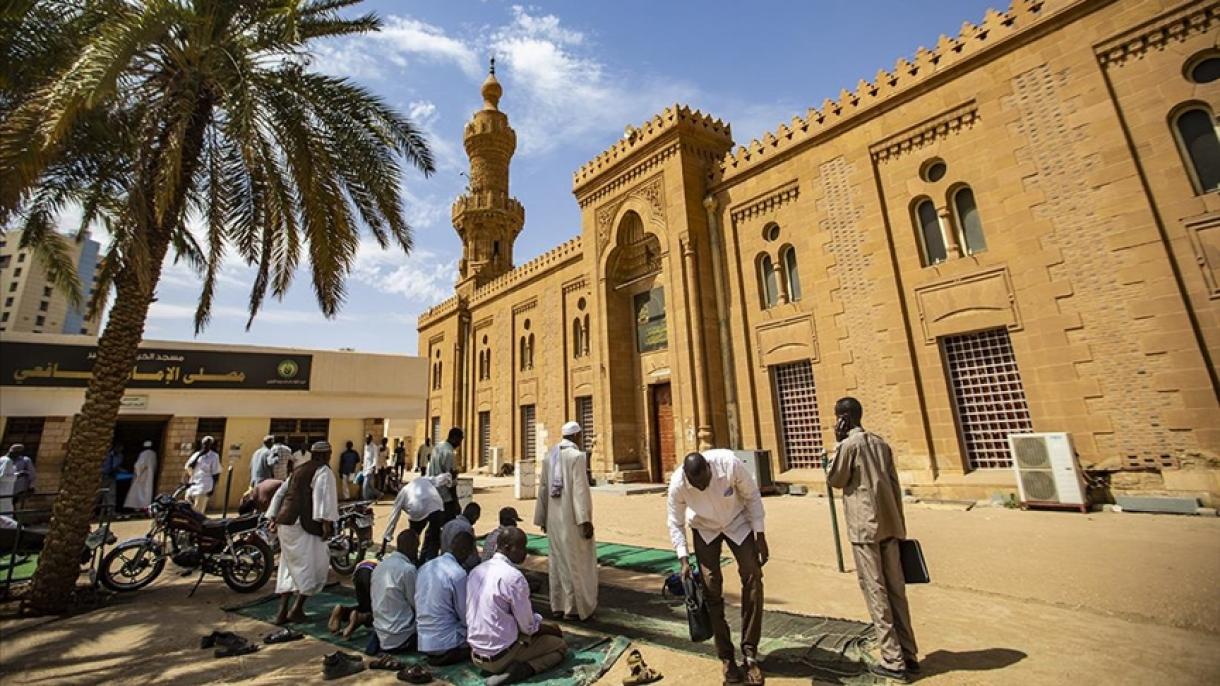 Ulu Came (Great Mosque), the largest historic mosque in Khartoum, the capital of Sudan, an East African country where African and Islamic cultures are harmonious, opened its doors to its visitors with the completion of the first stage of restoration work that began in 2022, SIA reports.
There is no exact information about the date and architect of the construction of the mosque. It is estimated that the construction of the Kabir Mosque, which is called Ulu Came today, began with the reconstruction of Khartoum after the annexation of Sudan to the Ottoman lands by Mehmet Ali Pasha, the governor of Egypt, Kavala, in the 1930s.
In 2016, the Turkish Cooperation and Coordination Agency - TIKA supported the renovation of the light, electricity and sound system in the mosque, as well as the addition of chandeliers.
Adorned with the most splendid suit, the Turkish-style "Great Mosque" in the Sudanese capital, Khartoum, received guests for the holy month of Ramadan, to perform Tarawih and Tahajjud prayers, and to eat breakfast and suhoor.
On March 17, a member of the Transitional Sovereignty Council, Al-Hadi Idris, in the presence of the Minister of Religious Affairs and Endowments, Abdel Ati Ahmed Abbas, inaugurated the first phase of the Grand Mosque after its rehabilitation, in preparation for Ramadan.
Bütün xəbərlər Facebook səhifəmizdə