Russia calls on US not to escalate situation, says senior diplomat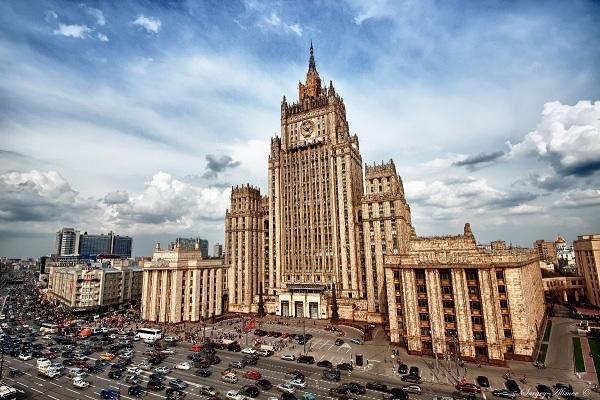 Russia urges the United States not to continue down the path of escalation, Russian Deputy Foreign Minister Sergey Ryabkov told reporters on Wednesday, commenting on the US Congress' calls to supply Kiev with cluster munitions
"We call on the US side not to escalate," he said, answering a question from TASS.
The senior diplomat also pointed out that the US once again proved its direct involvement in the Ukrainian crisis by supplying Kiev with more and more lethal weapons.
"They consider supplying the Kiev regime with even more lethal, longer-range, modern sophisticated systems. Thus, the United States once again shows itself as a party directly involved in the conflict," the diplomat said.
Ryabkov pointed out that the US Congress didn't even realize "what consequences such an initiative could lead to for the security of the US-led NATO and for any chances of potentially normalizing relations with Washington."
The Politico newspaper reported earlier that four high-ranking Republicans in the US Senate and the House of Representatives sent US President Joe Biden a letter, urging the American leader to supply Ukraine with cluster munitions.
Bütün xəbərlər Facebook səhifəmizdə