Putin says Russia is open to talks for peace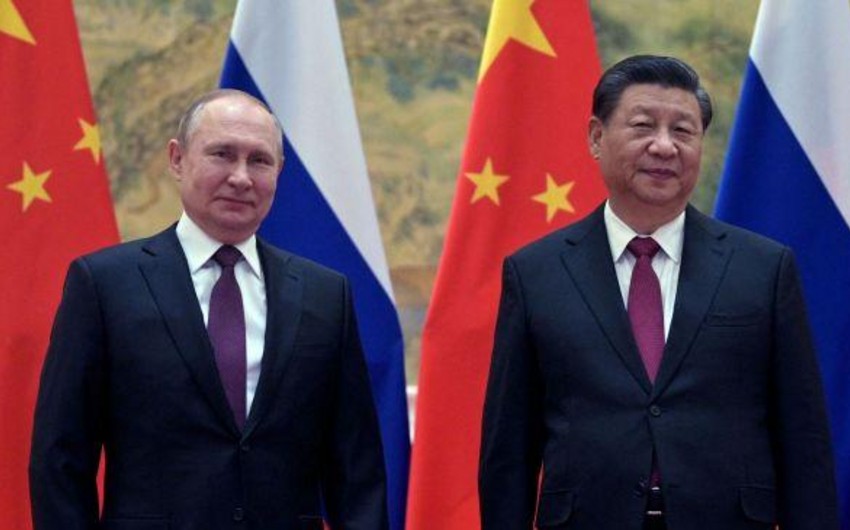 Chinese President Xi Jinping met with his Russian counterpart, Vladimir Putin, at the Kremlin on his arrival in Moscow on Monday, SİA informs, citing Xinhua.
Xi stressed that, on the Ukraine issue, voices for peace and rationality are building: "Most countries support easing tensions, stand for peace talks, and are against adding fuel to the fire. A review of history shows that conflicts, in the end, have to be settled through dialogue and negotiation."
"China released a document on its position on the Ukraine crisis, advocating the political settlement of the crisis and rejecting the Cold War mentality and unilateral sanctions," said Xi.
For his part, Putin said that Russia appreciates China for consistently upholding an impartial, objective, and balanced position and standing for fairness and justice on major international issues. Russia has carefully studied China's position paper on the political settlement of the Ukraine issue and is open to talks for peace. Russia welcomes China to play a constructive role in this regard.
Bütün xəbərlər Facebook səhifəmizdə