Expert: EU mission deployment in Armenia to hinder negotiation process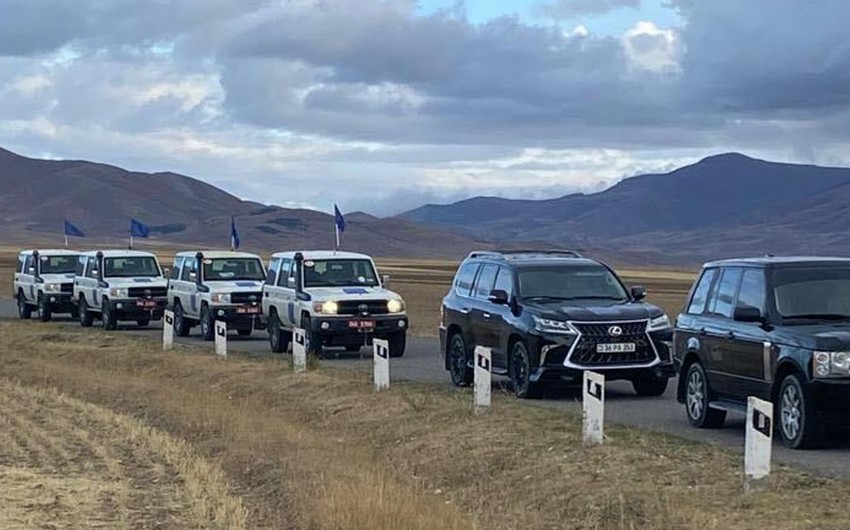 The deployment of a long-term EU civilian mission in Armenia on the Armenia-Azerbaijan border is a destructive step towards further normalization of relations between Baku and Yerevan, Stanislav Pritchin, senior researcher at the Center for Post-Soviet Studies of the National Research Institute of World Economy and International Relations of the Russian Academy of Sciences, Candidate of Historical Sciences, told Report.
"From the point of view of the settlement of relations between Armenia and Azerbaijan, the deployment of the mission will in no way contribute to the negotiation process, but rather the opposite. Armenia will consider that the presence of this mission is an indicator of support from the EU, which means that there is no longer a need to negotiate sign a peace agreement or even fulfill the trilateral commitments made in 2020," he said.
Pritchin stressed that recently, when a similar mission was deployed for two months in order to reduce confrontation between the parties, the key issues of signing a peace treaty between Armenia and Azerbaijan were not resolved.
Earlier the European Union foreign ministers approved the creation of a civilian mission in Armenia to 'promote settlement in the Caucasus', the mandate of the mission is designed for two years.
Bütün xəbərlər Facebook səhifəmizdə