Norway's defense minister sees no direct threat from Russia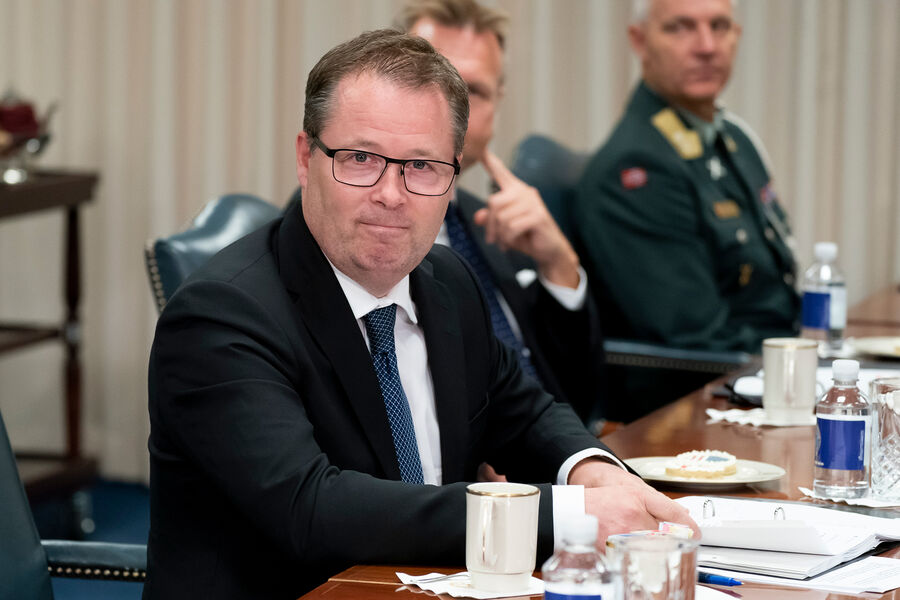 Norwegian Defense Minister Bjorn Arild Gram has asserted that despite current events in Ukraine, he does not see any direct threat to Norway coming from Russia.
In an interview with Germany's Frankfurter Allgemeine Zeitung published on Sunday, the top military official noted that since the onset of Russia's special military operation in Ukraine, interaction between Norway and Russia has changed.
"That said, we've retained some communication channels, we are cooperating on fishery and are working together on sea rescue. We have also been maintaining interaction between our militaries although less actively," he stressed. That said, he added that "at some point, everything should normalize." "Yet it may happen that everything will be different than before because this situation also has long-term consequences," the defense minister added.
He noted that amid the Ukrainian crisis, Norway has increased its military spending and put its intelligence on alert. "However, we do not see a specific direct military threat to Norway itself. This is a serious situation, we should be ready," he noted.
Bütün xəbərlər Facebook səhifəmizdə