Why are the local products expensive?
- SURVEY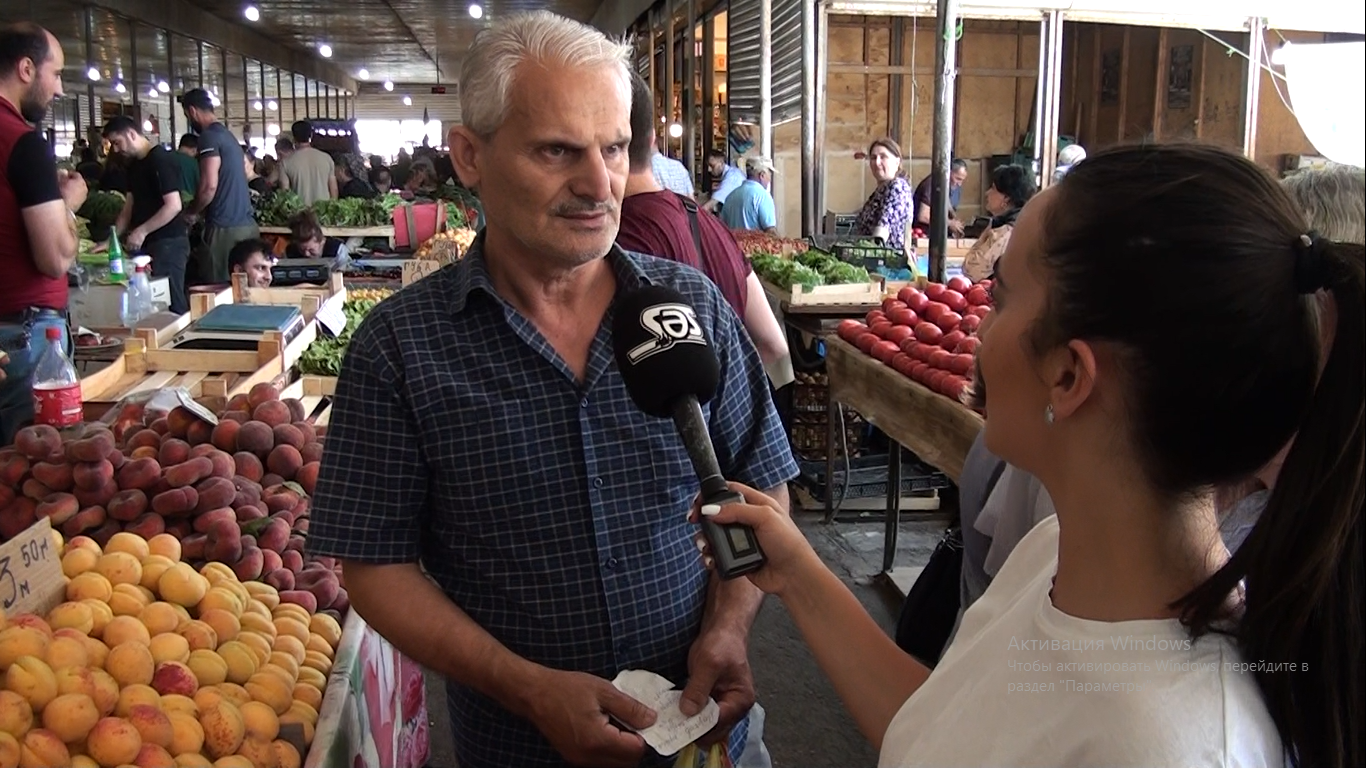 In recent days, we have seen an increase in the prices of seasonal fruits and other products in the markets. To investigate this issue, we as SIA went to the "8th kilometer" market.
When you enter the market, beautiful, colorful seasonal fruits placed on the shelves immediately attract attention. We first approached a lemon seller. According to the seller Najiba Askerova, Lankaran lemons ripen in September-October: "Currently, I sell lemons from Turkey because Lankaran lemons are not ripe yet. There are lemons here at any price. Sales are very good. Everyone buys lemons."
We approached a vendor selling a variety of fruits on the counter. The seller, Vali Nuriyev, said he sells a variety of fruits: "Especially seasonal fruits. Thankfully there are sales. Because I sell seasonal fruits, everyone buys them. I sell 100-150 kilos of fruit every day."
We approached a vendor selling apricots and strawberries. The seller Yegana Valiyeva said that apricots are from Goranboy: "Strawberries were brought from Khachmaz. Both fruits are two manat per kilogram. In fact, fruits are more expensive elsewhere. But here, I sell cheap."
Jalil Isayev, a tomato seller, said that a kilo of tomatoes costs 1 manat: "Thankfully, there are sales. I sell 200-300 kilos a day. Compared to previous periods, the price of tomatoes has fallen this year. The reason for the decrease is that there are more tomatoes this year."
Shahsana Aliyeva, who sells cherries, said that she sells a kilo of cherries for 1,50 manat : "Cherries are brought from Gabala. There used to be more sales. But in recent days, sales are not as good."
The seller Nofal Tagiyev said that the price of strawberries is 1 to 2 manats: "I mainly sell seasonal fruits. The price of raspberry per kilogram is 2,50 manats. I have been working in this market for many years. Sales are quite good."
Ahmad Mammadov, who sells dried fruits and dates, said that prices have risen in summer compared to winter: "We sell especially dried fruits. People mostly prefers dried fruits in winter. There are not that many sales during summer."
So let's see what buyers think about the prices of products in the market?
Buyer Eldar Khalilov: "Market prices are not bad. Today I bought 5-6 kilos of cherries and peaches. I am satisfied with the prices. I always come to this market."
Buyer Tahira Abbasova: "I am satisfied with the prices in the market. Today I came to buy apricots, peaches and cherries. I think that despite the current situation, the prices are very good."
Buyer Zakir Agayev: "There are places where we are satisfied with the prices, and there are places where the prices are not satisfying at all. This market suits us. But we are not satisfied with the prices of the Green Market and the Eastern Market. We are constantly shopping from this market."
Buyer Azim Islamov: "Prices in the market are very good and cheap. We always shop in this market. Because the products here are very high quality."
Buyer Muhiddin Guliyev: "Prices in the markets are normal. I always shop in this market and I am satisfied with the prices."
Buyer Bahram Rustamov: "Of course, we do buy from this market. But the prices are not really satisfactory. It is quite expensive."
Buyer Khayala Mammadova: "I always shop in this market. Products that fit everyone's budget are sold here. Today I bought cherries, apricots, tomatoes, cucumbers and strawberries."
Buyer Tahir Guliyev: "Compared to previous years, the price of fruits this year is very expensive. I come to this market every time I need to shop. Because the prices here are cheaper than others."
Bütün xəbərlər Facebook səhifəmizdə

loading...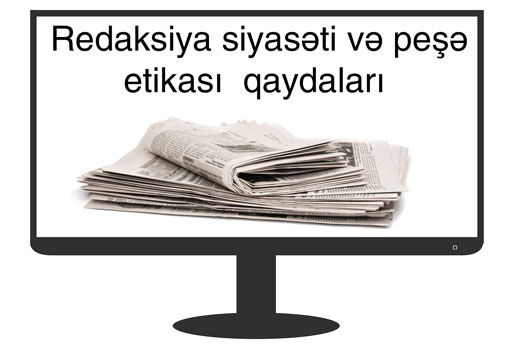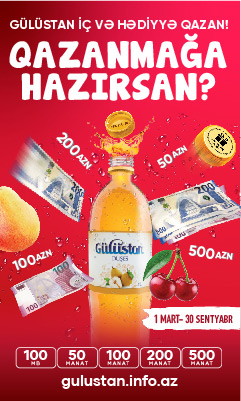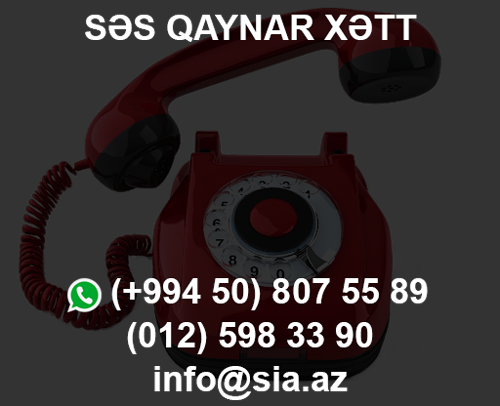 Exchange rates
---
USD

1,7000

0,00%

EUR

1,7426

-0,65%

GBP

2,0598

-0,60%

RUB

0,0277

-0,72%
loading...

Place for ad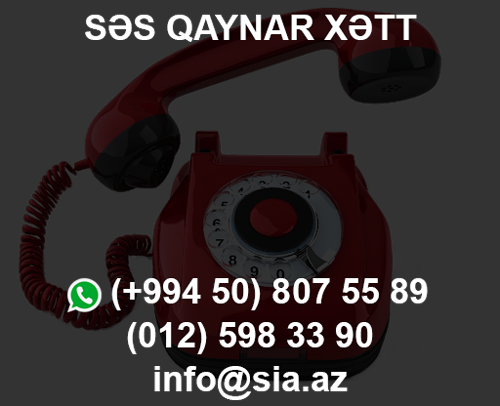 2008-2022. Səs İnformasiya Agentliyi, Bütün hüquqlar qorunur. Məlumatlardan istifadə etdikdə istinad mütləqdir.
İfadə olunan fikirlərə sayt məsuliyyət daşımır.
Ünvan: Ü. Hacıbəyov küçəsi, 32; Bakı, Azərbaycan.
Email: [email protected] Tel.: (+994 12) 598-33-90; Faks: (+994 12) 493-11-62;