3 Russian Peacekeepers' vehicles move freely through protest area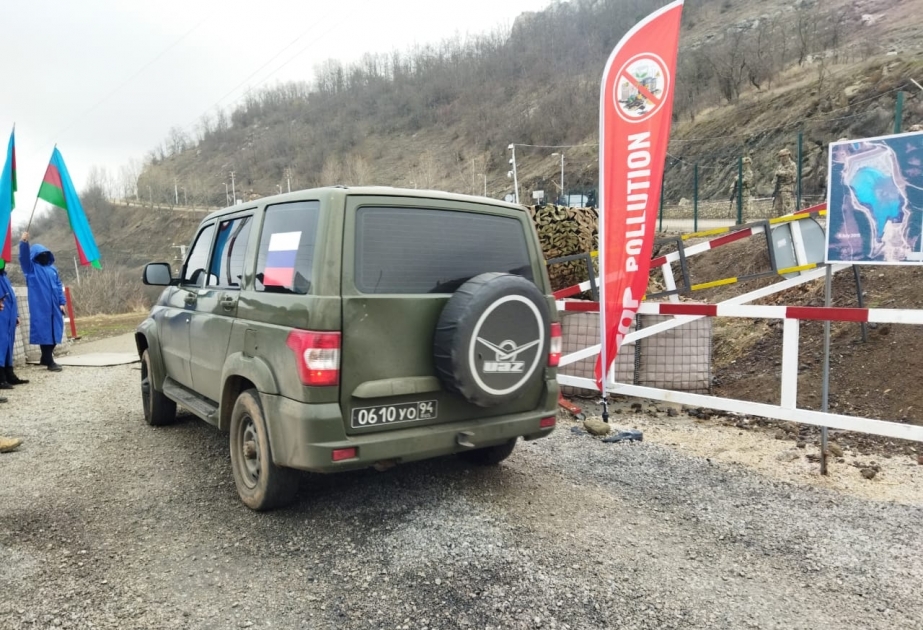 The vehicles of the Russian peacekeepers passed freely through the peaceful protest area on the Lachin-Khankendi road.
A passenger car belonging to Russian peacekeepers moving from Khankendi towards Lachin passed through the protest area without hinderance.
In addition, two passenger cars of peacekeepers also passed towards Khankendi.
This once again proves that allegations on protesters' blocking the Khankendi-Lachin road are the disinformation and that the protesters ensure free movement of the vehicles used for humanitarian purposes.
Bütün xəbərlər Facebook səhifəmizdə