The Mullah Regime Behind The Terror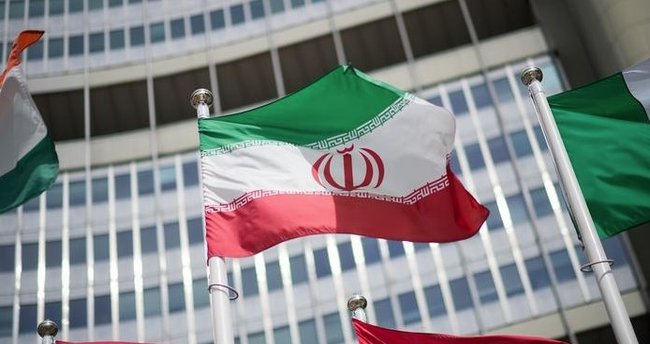 On January 27, 2023, at around 08:30 in the morning Baku time, an armed attack was made on the Embassy of the Republic of Azerbaijan in the Islamic Republic of Iran.
The assailant killed the head of the embassy's security service Asgarov Orkhan Rizvan oghlu and injured two other guards after destroying the security post with a Kalashnikov automatic weapon. The embassy staff disarmed the criminal and stopped his criminal activities. Since the Tehran authorities were unable to resolve the relations through negotiations, they preferred to commit terrorism against the embassy. Instead of resolving the peaceful protests of its citizens through calm dialogue, they attack them with the help of SEPAH and other power structures. The Iranian side poorly organized the security of the Azerbaijani embassy. When the incident happened, there was no Iranian police to be found in the area, nor did the police try to prevent the terroristic action. In both cases, it seems that the Iranian state was behind the incident. The whole world must condemn the Iranian state, as responsible for the terrorist act. It is not excluded that such terrorist acts will not be committed against the diplomatic missions of other foreign countries operating in Iran in the future.
This is because terrorist acts of this type are carried out directly by order of the highest representatives of the Iranian state. If it were not so, how could the perpetrator easily enter the embassy building and cause a tragedy?
According to the Vienna Convention, all states are responsible for the security of diplomatic corps in their country. As we mentioned, this is not only due to unprofessionalism, but it also indirectly declares that this terrorist act was organized by the Iranian state itself. However, the Iranian state should not forget one issue, that the state of Azerbaijan and more than fifty million of our compatriots in the world will very seriously demand an account of this terrorist act from both the Iranian state and those who organized this terror. I think that Mr. President Ilham Aliyev's sharing about the terrorist act should make those who organized the terrorist act think again.
Anar Mammadov, Responsible employee of YAP Gadabey district organization
Bütün xəbərlər Facebook səhifəmizdə