Jala Tabrizli: 300 South Azerbaijanis objecting to arms shipment from Iran to Armenia arrested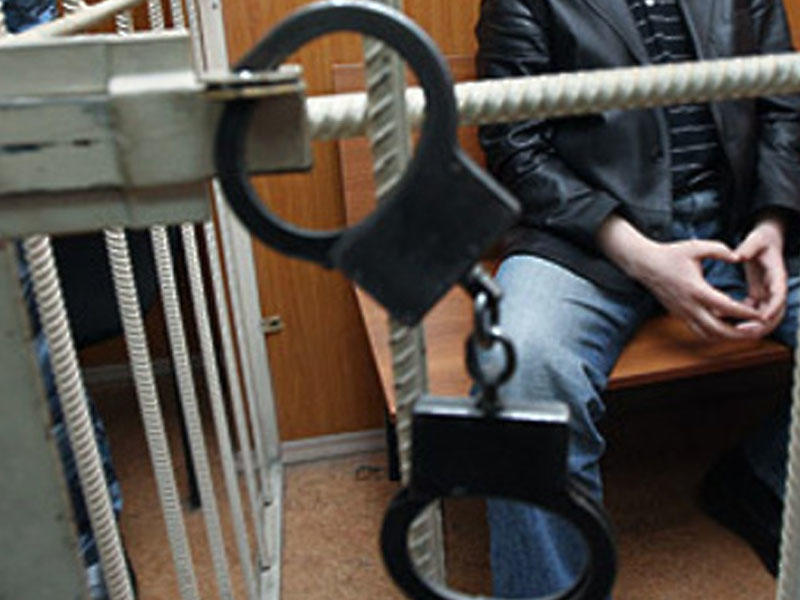 During the second Karabakh war, 300 people from South Azerbaijan were arrested for protesting the transportation of weapons to Armenia through Iran, Jala Tabrizli, an Azerbaijani researcher born in Tabriz and currently living in France, human rights defender of Iranian Azerbaijanis, chairperson of the Erk Human Rights Committee, said at the event 'Cry of Lake Urmia'.
"We have been working for the protection of our arrested national activists for years. We defend them without hesitation," she noted.
Bütün xəbərlər Facebook səhifəmizdə