New Highway Construction without entering the Lachin city near completion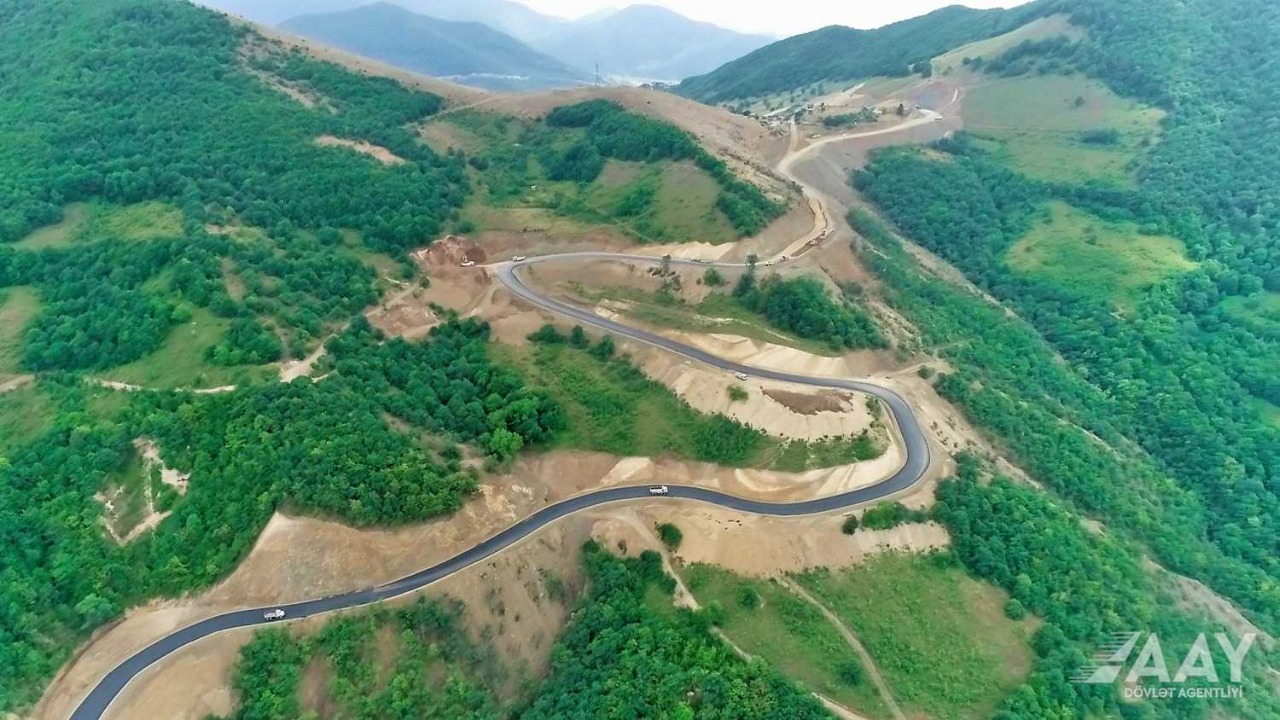 One of the important road infrastructure projects implemented by the head of state in the territory of Karabakh and East Zangezur economic regions is the construction of a new highway before entering the city of Lachin. SIA reports that the construction works carried out by the State Agency of Azerbaijan Highways are nearing completion. Currently, the work on the project is in the finalization stage.
In accordance with the "Construction Norms and Rules", the road surface is built, asphalt-concrete cover is laid, and road shoulders are strengthened in the areas where earthworks are completed. Horizontal marking lines are already being drawn in the sections where the asphalting works have been completed, road signs and protective barriers (curved iron beams, monolithic reinforced concrete) are being installed where necessary. The construction of various artificial structures according to the project was also carried out along the road passing through the area with difficult terrain. Concrete tubs were built in necessary places, circular drainage pipes of different diameters were installed in 17 places, plastic pipes of different diameters were installed in 36 places, and a 4-span car bridge with a length of 149.5 meters and a width of 13.5 meters was built.
During the construction of the highway, 7.3 million cubic meters of excavation and pouring, 1.3 million cubic meters of rock blasting were performed. All construction works are carried out under the supervision of the management of State Agency of Azerbaijan Motorways in accordance with the established schedule and technological sequence.
The required number of forces have been deployed to the area for the completion of the new highway project in the coming days. The construction of the new highway before entering the city of Lachin began in July 2021. The total length of the road is 32 km (of which 10 km is located in the territory of Armenia) and it is designed according to technical grade III. According to the project, the width of the traffic section of the road, which has 3 lanes on the slopes and 2 lanes on the other parts, is 7-10.5 meters, the width of the soil bed is 12-15 meters, and the width of the shoulder sections is 2x2.5 (5 m) meters.
Bütün xəbərlər Facebook səhifəmizdə

loading...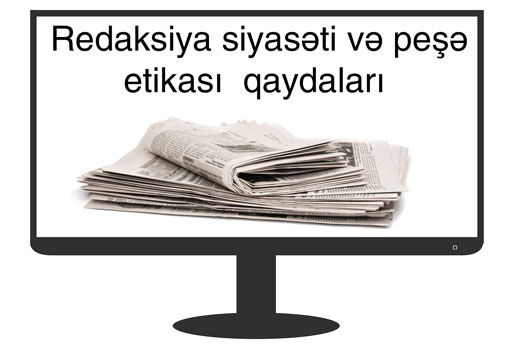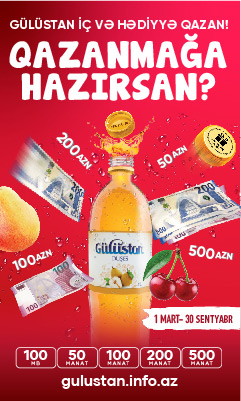 Education 4 Oktyabr 18:36
---
---
---
---
---
---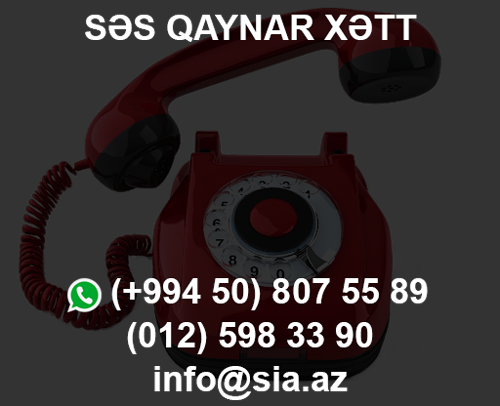 Exchange rates
---
USD

1,7000

0,00%

EUR

1,6952

+1,36%

GBP

1,9451

+0,97%

RUB

0,0285

-0,70%
loading...

Place for ad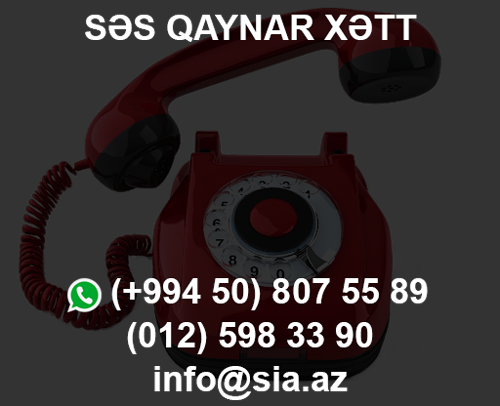 2008-2022. Səs İnformasiya Agentliyi, Bütün hüquqlar qorunur. Məlumatlardan istifadə etdikdə istinad mütləqdir.
İfadə olunan fikirlərə sayt məsuliyyət daşımır.
Ünvan: Ü. Hacıbəyov küçəsi, 32; Bakı, Azərbaycan.
Email: [email protected] Tel.: (+994 12) 598-33-90; Faks: (+994 12) 493-11-62;