Uzbekistan faces problems with electricity supply due to gas shortage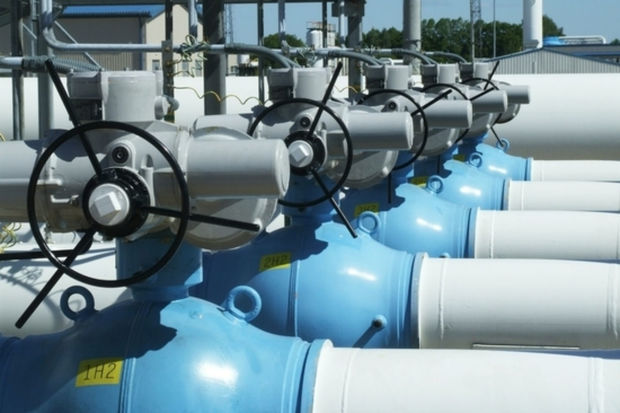 Several regions of Uzbekistan including the capital city are facing power outage due to a decline of gas supplies to the thermal power stations that generate around 90% of electricity in the country.
According to country's Minister of Energy Zhurabek Mirzamahmudov, the current weather conditions demand the introduction of planned outages to prevent more serious consequences.
"Our task is to ensure people's homes with gas and generate electric power at thermal electric stations to use natural gas and supply electricity. Yes, there are objections. Not everyone gets electricity and gas, very many outages occur. We admit that, we do not deny that," he said.
The minister noted that planned power outages across the country are inevitable.
Bütün xəbərlər Facebook səhifəmizdə