Iranian FM: We strongly condemn attack on Ukraine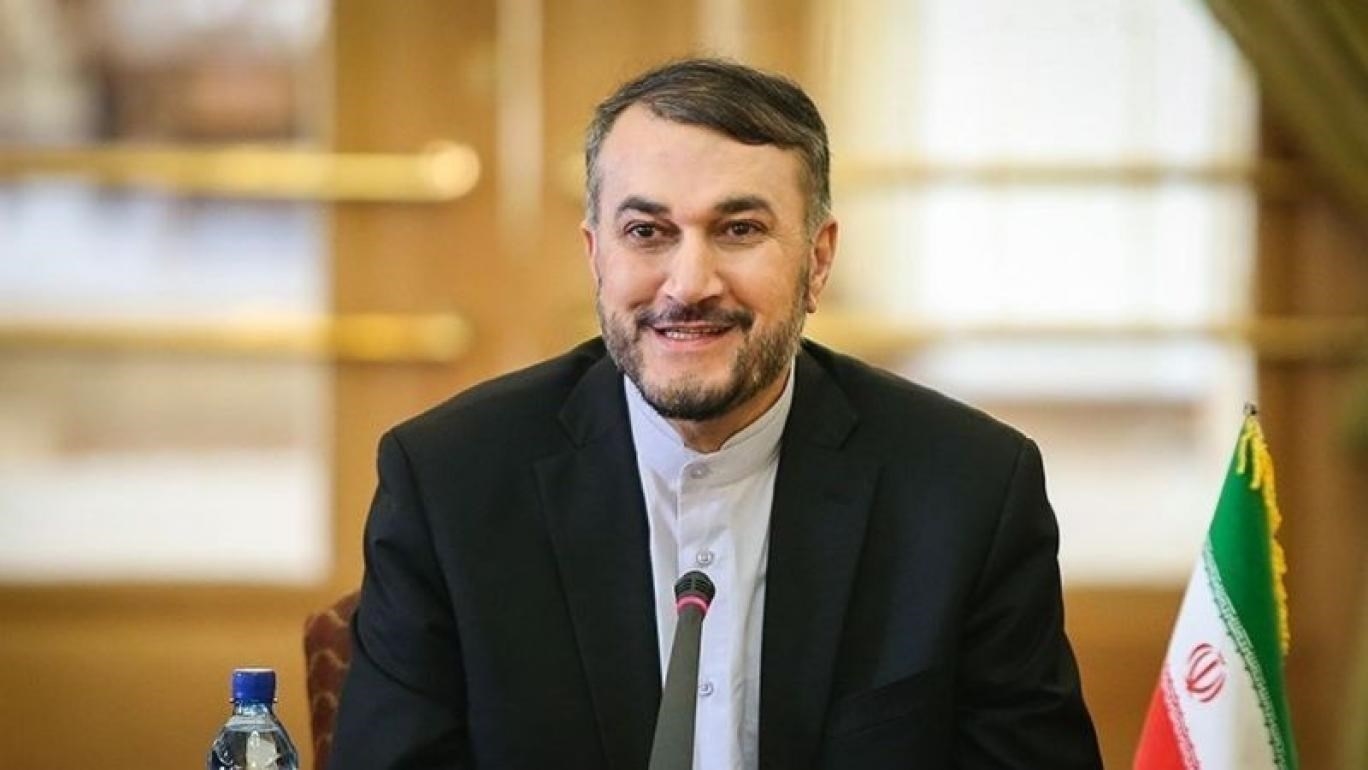 Iran strongly condemns military attack on Ukraine, Foreign Minister Hossein Amir-Abdollahian told CNN at the World Economic Forum in Davos, SİA informs citing Farsnews.
"Just as we consider a war against Ukraine a wrong action, we also consider it a wrong action against Afghanistan, Iraq, Yemen, and Palestine. There is a fact about Ukraine that the US and NATO have taken provocative steps in the region. The cause of this war is the provocative actions of the United States and NATO, aimed at expanding their presence and provoking the Kremlin. Is war the solution to counter this provocation by the US and NATO?
The Iranian Foreign Minister said that the Iranian side supports political dialogue and negotiations, including on the situation around Ukraine.
"Last week, I suggested to Lavrov to be ready to accept both sides in Iran. The scenes of this human tragedy hurt everyone's heart," Abdollahian said, noting that Iran is against double standards and does not support military actions in any country and condemns them.
"I believe that we should all try to end the war in Ukraine as soon as possible and solve the problems of the two countries through political dialogue, which has a profound impact on the whole world," the Iranian foreign minister stressed.
Bütün xəbərlər Facebook səhifəmizdə
loading...