Joe Biden struggles to take action on US police reform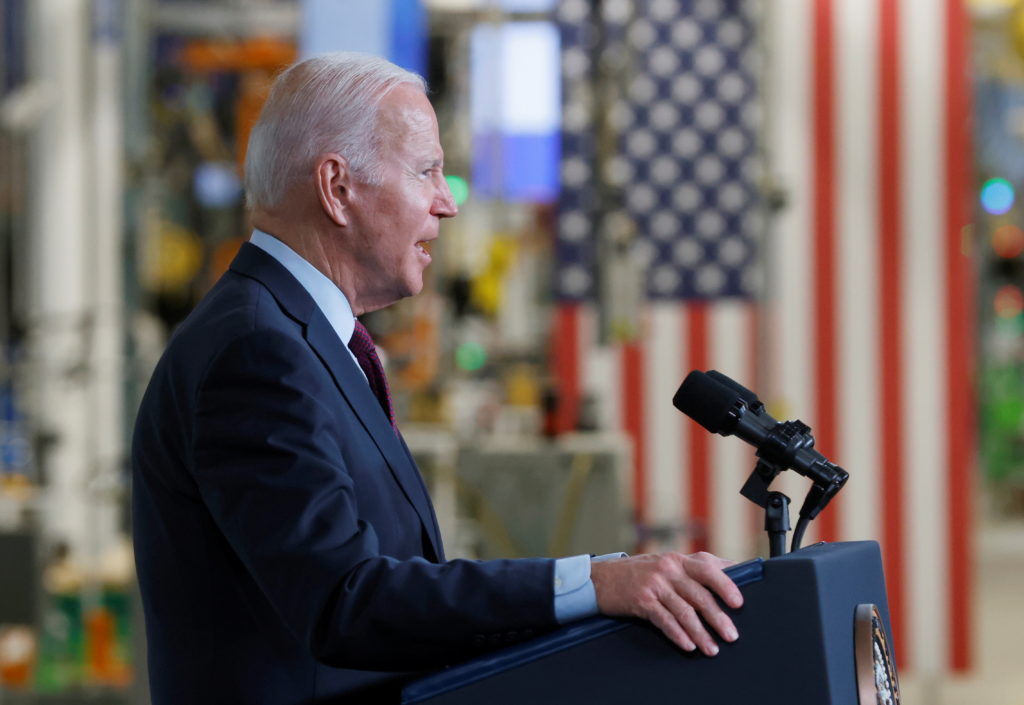 After more than a year in office, President Joe Biden has not yet delivered on long-promised police reforms in the United States, leaving Black civil rights advocates and community activists disappointed.
Biden's campaign trail promise to deliver reforms came amid widespread protests in the summer of 2020 in the wake of the killings of Black Americans George Floyd and Breonna Taylor at the hands of mainly white police officers.
"Watch what I do. Judge me based on what I do, what I say and to whom I say it," Biden told a National Association for the Advancement of Colored People (NAACP) town hall meeting in June 2020 as he sought the White House.
A month earlier, Floyd had been killed by a Minneapolis police officer kneeling on his neck while three other officers looked on, sparking worldwide demonstrations against police abuses. Biden, who was courting the Black vote, voiced support for the protesters and was elected president in November.
Since then, Black Lives Matter activists and other US civil rights groups have been asking the president to take several steps including holding officers who kill people accountable in court, establishing a national database of police killings and reimagining approaches to public safety.
The second anniversary of Floyd's murder is May 25, an anniversary that might spur action.
Bütün xəbərlər Facebook səhifəmizdə
loading...