Pentagon threatening retaliatory strike after attack in Iraq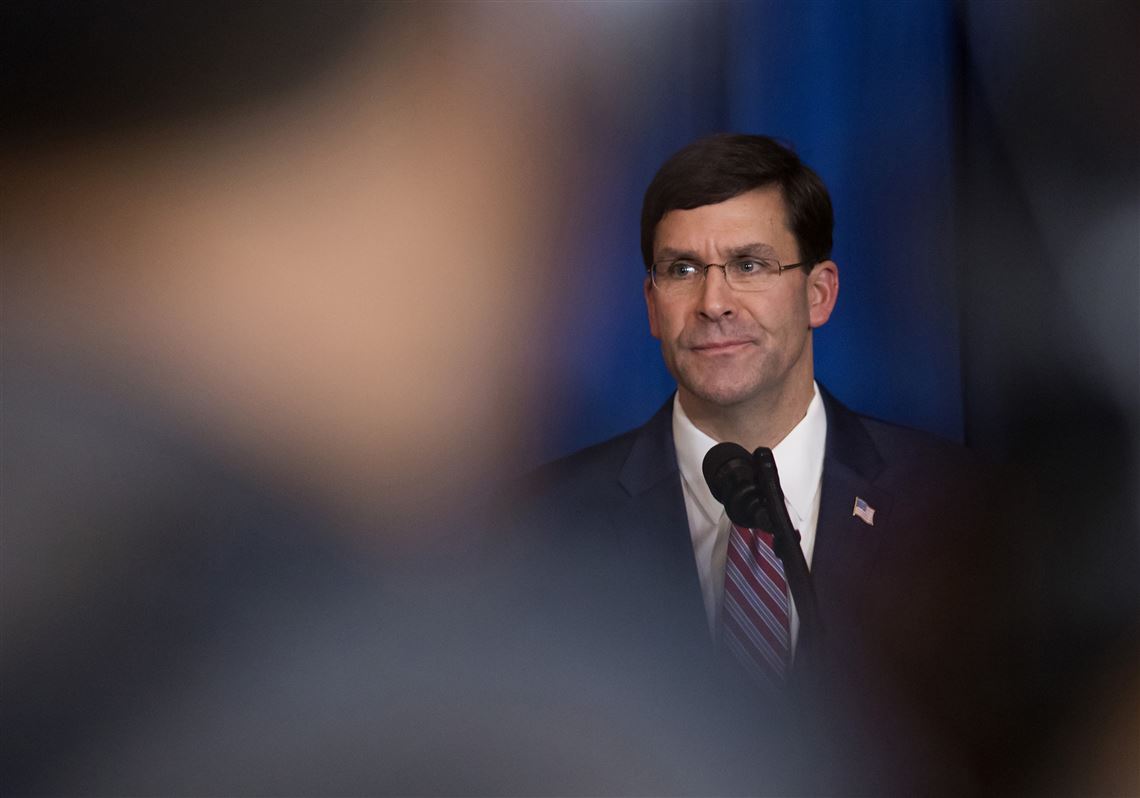 US defence leaders on Thursday threatened a retaliatory strike against Iranian-backed Shia militia in Iraq, saying they know who launched the rockets in Iraq that killed and wounded US and coalition troops and the attackers will be held accountable, SIA reports referrring to foreign media.
Defense Secretary Mark Esper told reporters at the Pentagon that President Donald Trump on Wednesday night gave him the authority to do what he needs to do. It signalled a renewed spike in tensions with Iran and its proxy groups in Iraq. At the White House, Trump said the attackers were a rebel group that "mostly likely looked like it could be backed by Iran. And we'll see what the response is."
Esper and Army General Mark Milley, chairman of the Joint Chiefs of Staff, declined to provide any more information about any impending US retaliation for the attack at Camp Taji north of Baghdad. But Esper said all options are on the table. Asked if any counterattack could include a strike inside Iran, Esper said, "We are focused on the group that we believe perpetrated this in Iraq."
Bütün xəbərlər Facebook səhifəmizdə
loading...