Kremlin says Biden never had as much support as Putin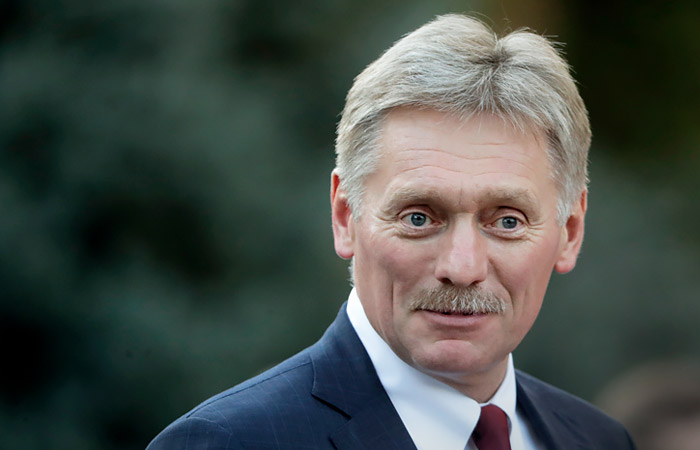 The Kremlin has said US President Joe Biden has never enjoyed the same level of support among the population as Russian leader Vladimir Putin, while responding to Biden's recent characterization of Putin as "dictator."
SIA reports that this was stated by the press secretary of the Russian president, Dmitry Peskov, at a briefing held on September 20.
"In his entire political career, President Biden has not garnered the same level of support as (President) Putin," Kremlin spokesman Peskov said Wednesday.
"This is perhaps something he should aim for, especially considering the challenging elections he faces," he continued.
According to Peskov, Russian citizens have consistently given Putin strong support.
"There is an opinion of the overwhelming majority of the population of our country, which was repeatedly expressed during the elections," he said.
Peskov also noted the Russian president never "lowered himself" to the level of personal insults against his colleagues.
Biden's comment, made during a campaign reception in New York, emphasized his unwillingness to "side with dictators like Putin," a sentiment he contrasted with former President Donald Trump and his supporters.
"I will not side with dictators like Putin. Maybe Trump and his MAGA friends can bow down and praise him, but I won't," Biden said, according to the White House transcript.
Bütün xəbərlər Facebook səhifəmizdə