Process of vehicle registration now made easy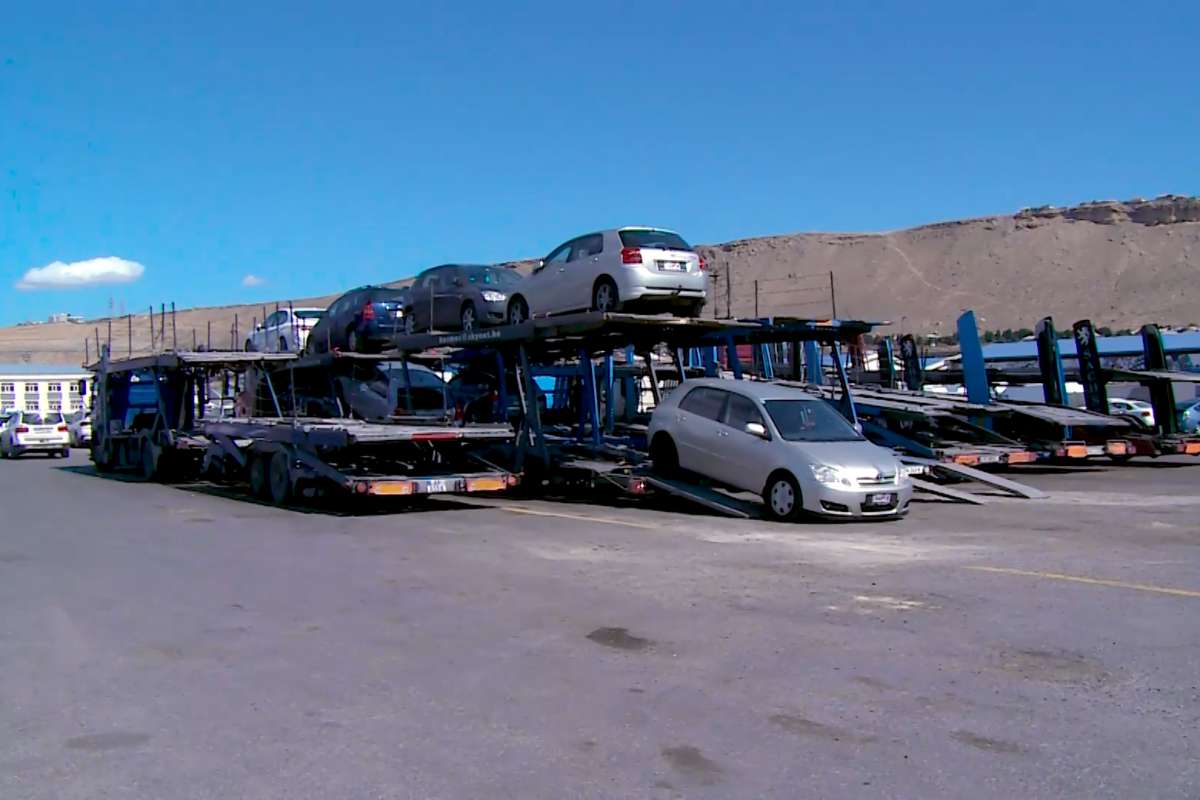 The new electronic service introduced by the State Customs Committee will facilitate the process of clearance of motor vehicles imported into the country, SIA refers to the institution's press service.
The new service will make it possible to obtain the certificate of compliance of imported motor vehicles with Euro-4 environmental norms electronically before import. For this, the citizens can apply to the customs body online through the "E-customs" electronic portal or the "Smart customs" mobile application from any place with internet access without coming to the customs body.
The correctness of the application and documents sent to the customs body is checked online, and the certificate of compliance of the motor vehicle with Euro-4 environmental standards is sent to the citizen's personal office within the period specified in the legislation.
This innovation, implemented by the State Customs Committee in order to ensure the rationality of customs procedures, make formalization and border crossing processes easy and fast, will create conditions for ensuring satisfaction, transparency, elimination of queues, citizen-official contact.
Bütün xəbərlər Facebook səhifəmizdə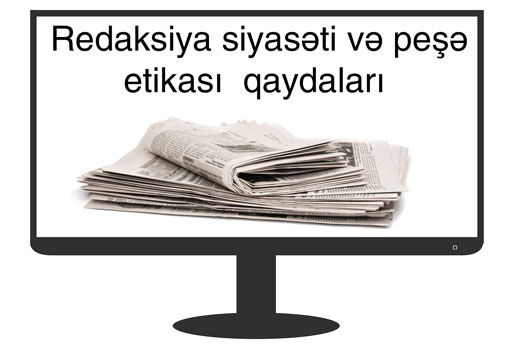 ---
---
---
Interesting 12 Noyabr 19:10
---
---
---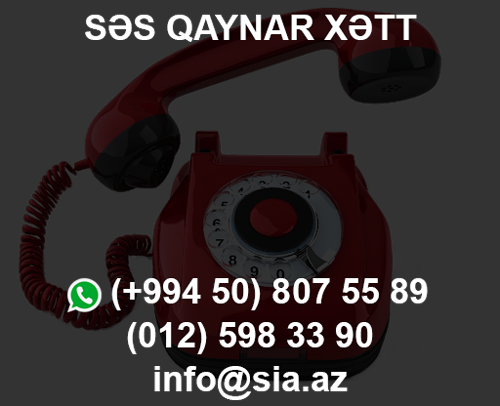 Redactor's choice
---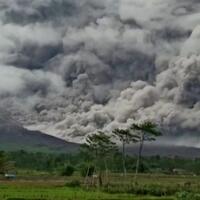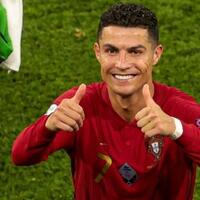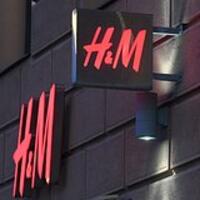 Popular
---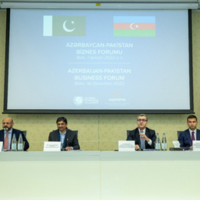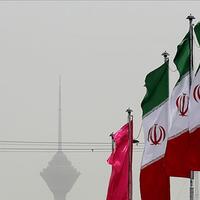 Exchange rates
---
USD

1,7000

0,00%

EUR

1,7531

+1,15%

GBP

2,0002

+0,73%

RUB

0,0280

0,00%

Place for ad