Russian, Belarusian athletes to compete in 2024 Olympic Games under neutral flag
- Olympic Committee President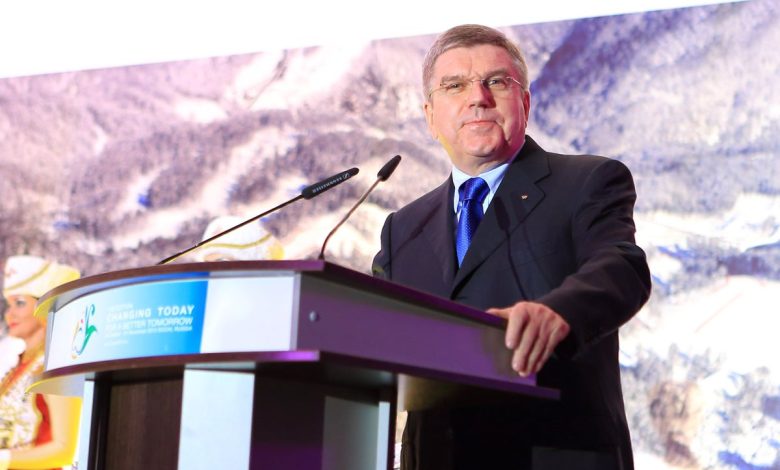 President of the International Olympic Committee Thomas Bach said Friday that Belarusian and Russian athletes will be able to participate in the 2024 Olympic Games in Paris, but only under a neutral flag, SIA refers to Der Spiegel.
According to the German publication, the mission is to bring together athletes from all over the world, "especially when their countries are in conflict," Bach said during a press briefing in the German town of Oberhof.
"The principle that has been laid down is: No Russian or Belarusian athletes," Bach explained, but "individual, neutral athletes from these countries without any identification with their nationality" could "possibly" compete next year.
However, he stressed the IOC is only "at the beginning of very detailed consultations."
Bach went on to say that excluding athletes solely on the basis of their passport doesn't meet human rights requirements.
If exceptions were made and athletes holding a Russian or Belarusian passport were excluded from the Olympic Games, this would create "an enormously dangerous precedent for world sport," Bach argued, adding other countries were also affected by wars.
Bütün xəbərlər Facebook səhifəmizdə