President Ilham Aliyev signs a decree "On celebrating the 140th anniversary of Huseyn Javid"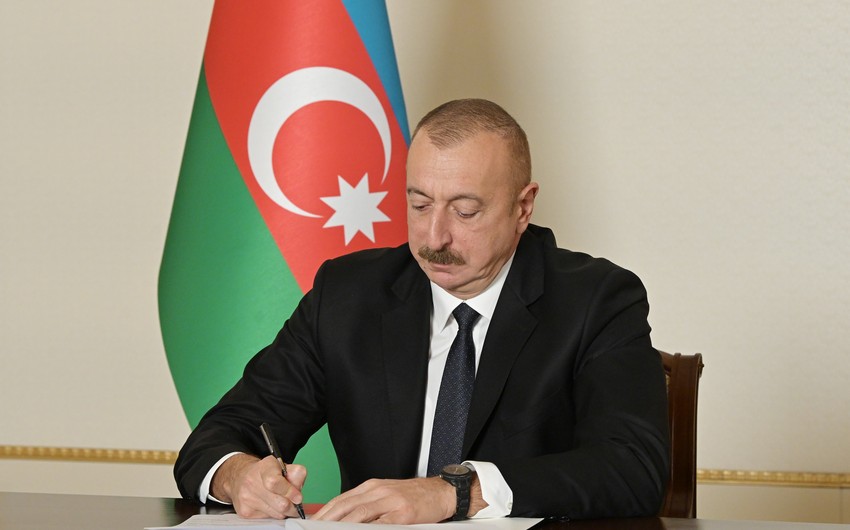 President Ilham Aliyev has signed a decree on celebrating the 140th anniversary of Huseyn Javid, SIA reports.
The decree states:
"In 2022, it will be 140 years since the birth of Huseyn Javid (Huseyn son of Abdulla Rasizaden), a prominent representative of Azerbaijani literature, an intellectual, a poet and a dramatist.
Huseyn Javid has written bright pages in the history of Azerbaijani literature with his creativity, which fully embodies the harmonious unity of philosophical wisdom and artistic perfection. Throughout his literary career he has glorified truth, humanity and beauty. The philosopher-poet, who rose on the basis of Eastern poetic thought and successfully benefited from world romantic traditions, created valuable examples of philosophical lyrics in Azerbaijani poetry. The powerful artist laid the foundation of a new stage in Azerbaijani drama with his verse tragedies and historical dramas, which call for the struggle for humanist ideals. Rich in bright characters, shaping the aesthetic taste of several generations and bringing new achievements to the theater culture in our country, this dramaturgy occupies a unique and worthy place in the annals of the national theater as "Javid Theater". Javid's legacy has entered the golden fund of Azerbaijani literature eternally.
Huseyn Javid, even under the harshest pressures of the Soviet regime, did not waver and protected the integrity of his personality with dignity. On the personal initiative of the great leader Heydar Aliyev, Javid's body was brought to his homeland from distant Siberia 40 years ago and a mausoleum was erected over his grave.
Guided by paragraph 32 of Article 109 of the Constitution of the Republic of Azerbaijan, I decide to ensure the celebration of the 140th anniversary of the birth of the great master of words Huseyn Javid, who played an exceptional role in the development of literary and artistic thought of Azerbaijan:
1. The Ministry of Culture of the Republic of Azerbaijan together with the Azerbaijan National Academy of Sciences should prepare and implement the event plan for the 140th anniversary of the thinker poet and dramatist Huseyn Javid.
2. The Cabinet of Ministers of the Republic of Azerbaijan should resolve the issues arising from this Order."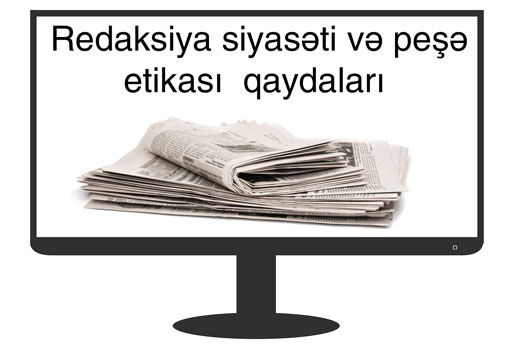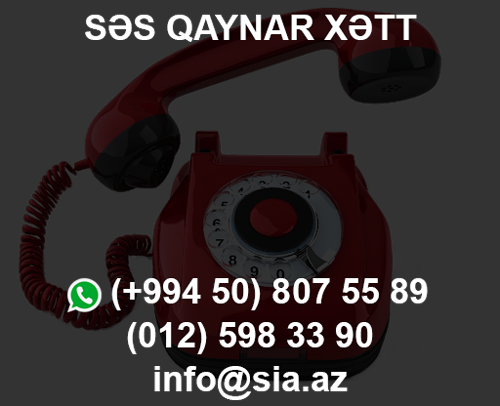 Exchange rates
---
USD

1,7000

0,00%

EUR

1,7531

+1,15%

GBP

2,0002

+0,73%

RUB

0,0280

0,00%

Place for ad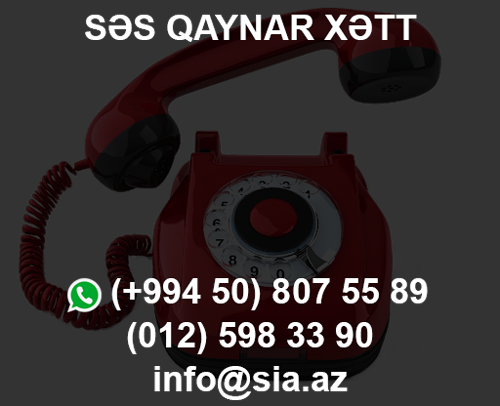 2008-2022. Səs İnformasiya Agentliyi, Bütün hüquqlar qorunur. Məlumatlardan istifadə etdikdə istinad mütləqdir.
İfadə olunan fikirlərə sayt məsuliyyət daşımır.
Ünvan: Ü. Hacıbəyov küçəsi, 32; Bakı, Azərbaycan.
Email: [email protected] Tel.: (+994 12) 598-33-90; Faks: (+994 12) 493-11-62;