Khalaf Khalafov: Gorbachev was "sold" to Armenians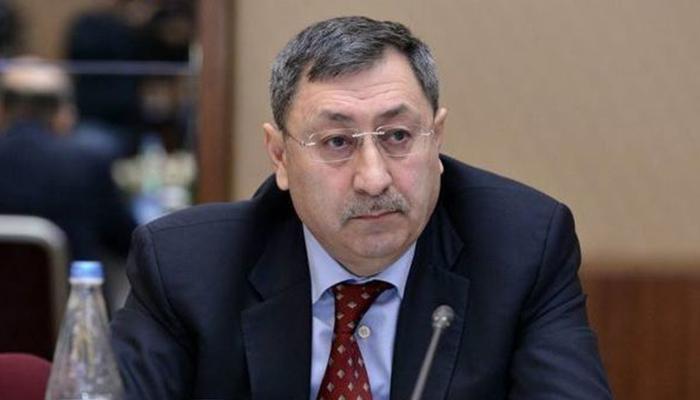 At that time, the main purpose of the incursion of the Soviet troops into other major cities of Azerbaijan, including Baku, was to break the flaming liberation movement, Azerbaijani Deputy Foreign Minister Khalaf Khalafov said.
"It was just the essence of the January 20 terrorist attack, the brutality of this military aggression. Therefore, a state in the world used armed forces against its own nation in an unprecedented way and the head of state issued an order to do so. The head of the political government, Mikhail Gorbachev, committed these events and crimes.
Gorbachev was sold to Armenians. This aggression was carried out according to Gorbachev's treacherous plans. The Azerbaijani people were tortured that day. Hundreds of people were killed, including women, children, the elderly, scientists, and ambulance workers, "he said.(APA)
Bütün xəbərlər Facebook səhifəmizdə
loading...