From the "Research Association of Social Problems" to the representatives of European Parliament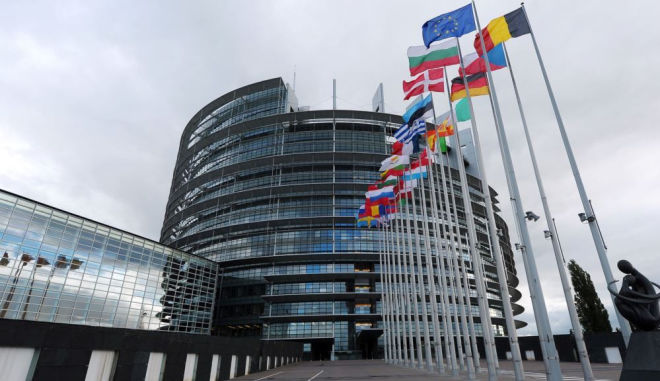 Appeal
Dear deputies,
Let us inform you that the biased attitude towards Azerbaijan by the European Parliament has forced us to accept this appeal.
The harassment policy of invader Armenia against Azerbaijan continue more than 30 years. 20 % of Azerbaijan territory occupied by the Armenian armed forces. More than 1 million Azerbaijani were dismissed from their homelands in Armenian and in Karabakh.
It surprises us that the European Parliament remains in the position of observer in the case of human rights abuses in Armenia, which has become a mono-ethnic country. On the eve of OSCE Istanbul Summit in 1999, the execution of Prime minister, the speaker of parliament and other up level state officials in the Armenian parliament and also the killing of prisoners in prisons, unfamiliar killing of opposition party representatives shows the level of arbitrariness in Armenia.
In spite of all these cases, the attitudes of the representatives of European Parliament against Azerbaijan, enlarging of the small incidents that occurs, makes undesired nonsense for us. 18 January, 2019 resolution of European Union and other biased attitude related decisions which strongly damage international image of Azerbaijan as developing country in the world and make us very disappointed for the future cooperation's with European Union and other European Union oriented organizations.
We strongly require to stop such a double standard approach and biased attitude against Azerbaijan from the European Union.
Respectfully,
The Chair of "Research Association of Social Problems" Organization
Mr. Maharram Zulfigarli
Bütün xəbərlər Facebook səhifəmizdə
loading...