Russian arms exports to reach $8 billion in 2022 — Putin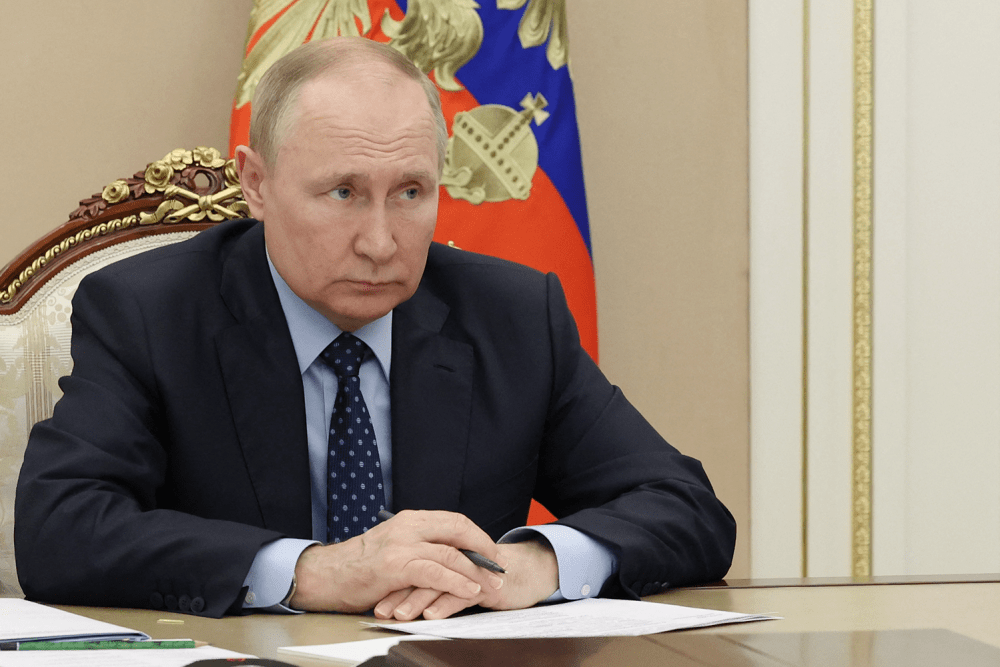 The exports of Russian arms, despite the complex conditions of 2022, have already amounted to $8 billion, Russian President Vladimir Putin said at a gala event marking Rostec's 15th anniversary on Friday.
"It is clear nowadays that the bulk of the arms goes for domestic consumption, for the needs of the Armed Forces, but even amid these conditions we have already sold weapons worth $8 billion abroad to the world arms markets," Putin said, noting that it was a very good result in current circumstances.
According to the president, the contracts have been signed for even larger sums.
"I will not talk about it now, because, as they say, 'the night is still young', the year is not over yet," he said.
In addition, Putin underscored that Russia has been justly proud of its armory throughout history.
"You have always been a step ahead in key areas, like you do now. I do not mean only hypersonic weapons, but also other components of our armed system," Putin added.
Bütün xəbərlər Facebook səhifəmizdə