14 houses built in impossible locations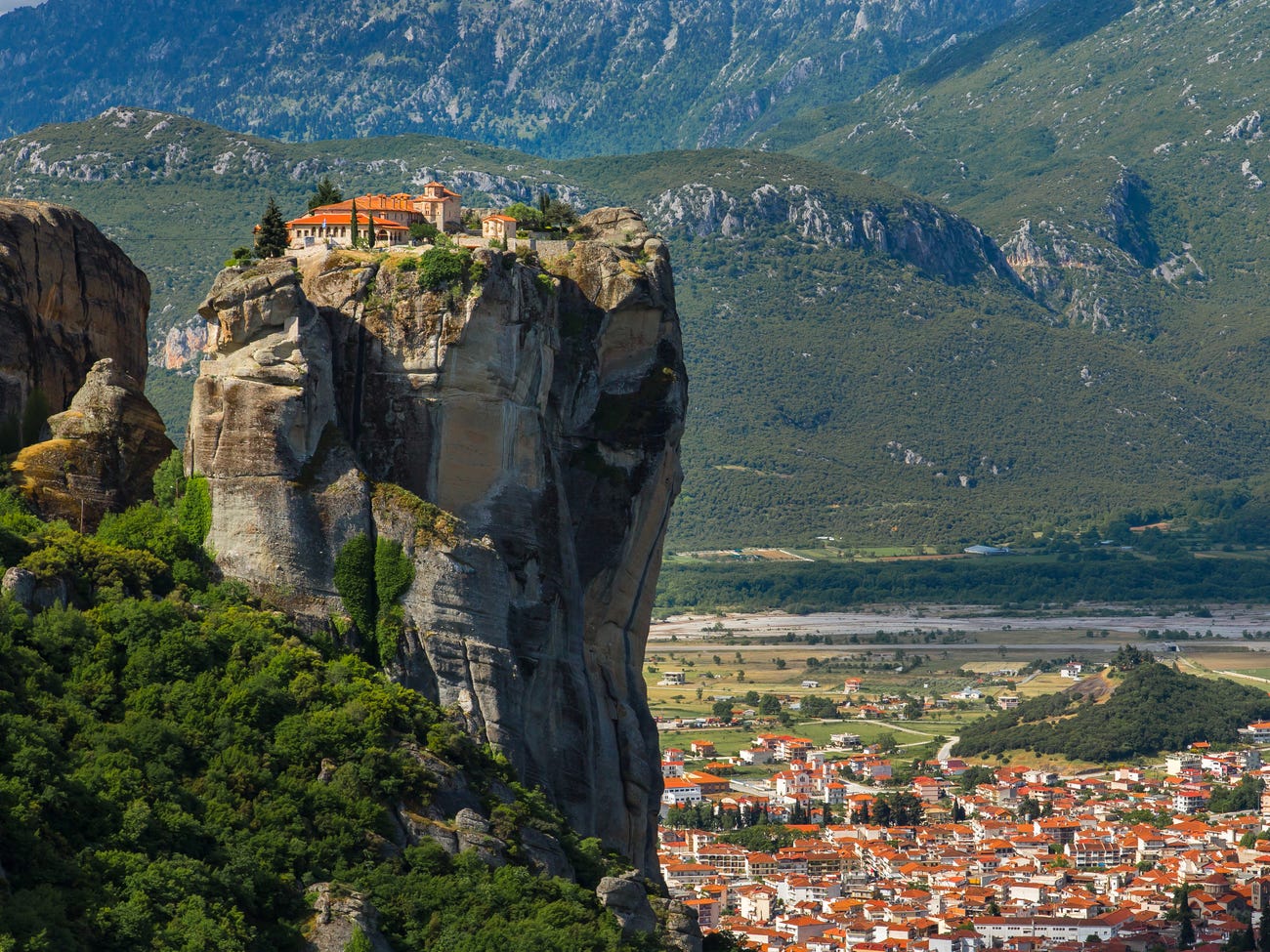 Everyone needs some form of shelter, but not everyone is happy with urban or even suburban lifestyles, SIA reports.
Some prefer to live as far away from other people as possible. In the most extreme cases, that means going where no dwellers have gone before. Near the Serbian town of Bajina Basta, a house built in 1968 has stood for nearly 50 years on top of a rock in the middle of the River Drina.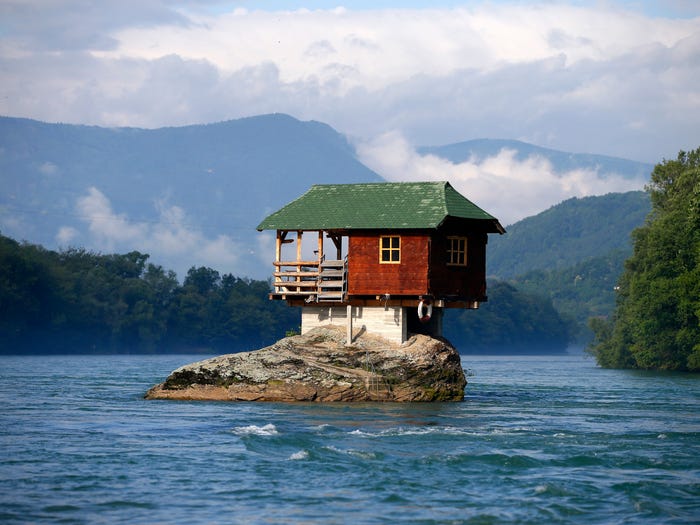 Similarly, the island known as "Just Room Enough Island" is one of the famous Thousand Islands that straddle the US-Canada border in the Saint Lawrence River. There are a few lawn chairs out front on the family's tiny beach.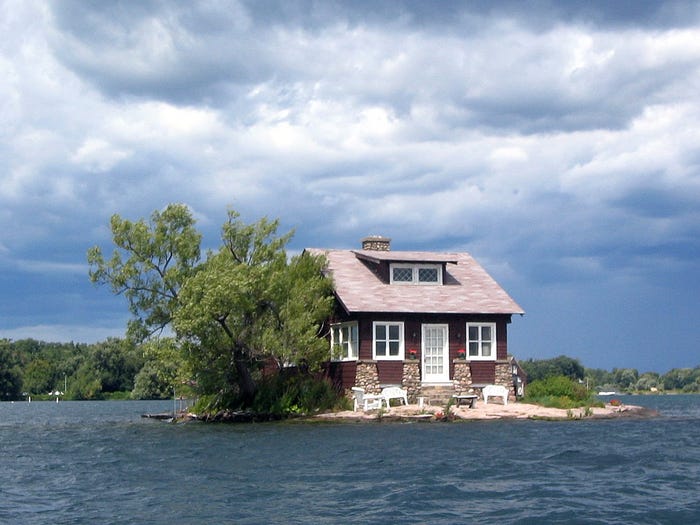 Some prefer solitude at the opposite extreme, by sealing themselves up in the narrowest space possible. In Warsaw, a micro-home called the Keret House is squeezed between two other buildings. It's only 36 inches wide at its widest point.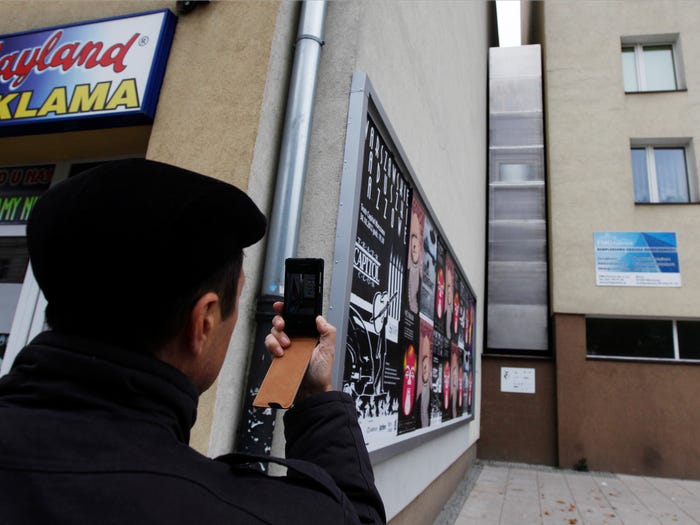 Meanwhile, some people actually build homes inside the earth. Coober Pedy is an opal mining town in Australia where 80% of people have moved underground to escape the scorching 120-degree heat. People have lived there for over 100 years.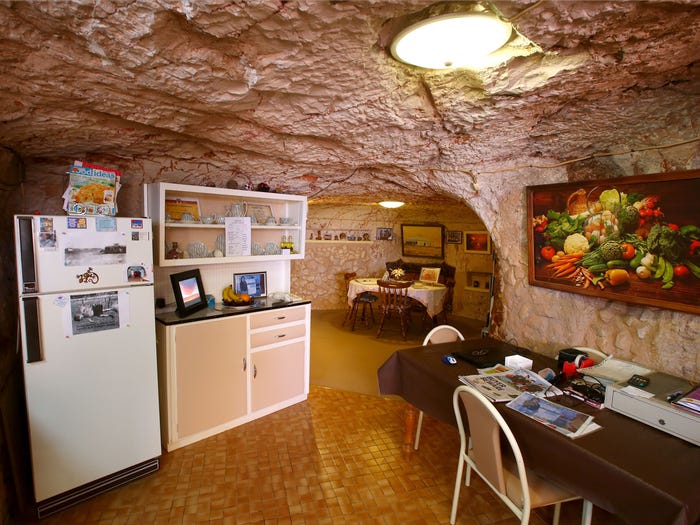 Others prefer to go vertical. In Northern England, tree houses have historically served as a form of protest. For over four years, residents fought to prevent the historic Nine Ladies site in Stanton Lees from getting quarried for gritstone.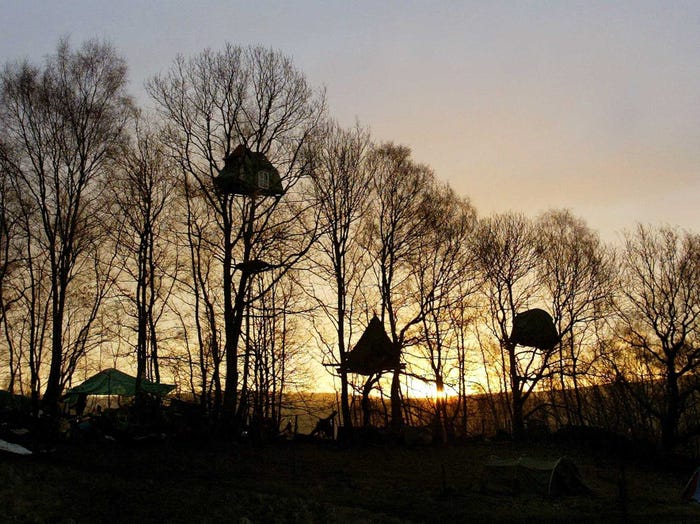 When he was 26, software developer Joel Allen built his own version of a treehouse in Whistler, Canada. Its design is a little more polished and modern.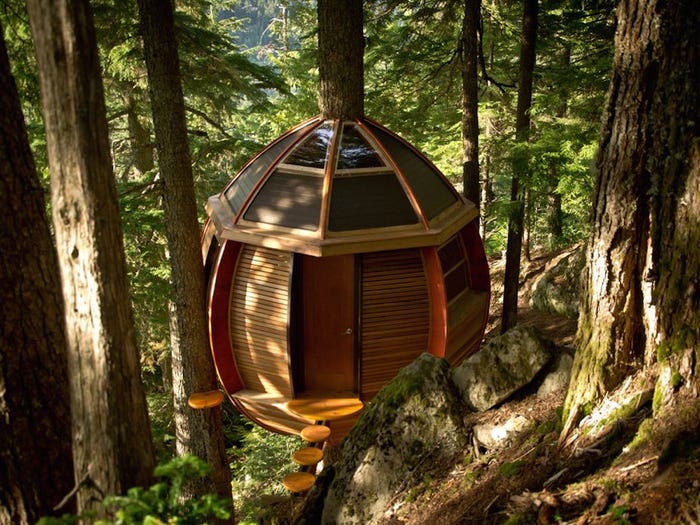 The Paro Taktsang Monastery is tucked away on a rock face in Bhutan's Paro Valley. The complex has been around since the 17th century. Monks who practice the local form of Buddhism can spend years in the temple and never go down into the valley.
Even further removed is the complex of monasteries known as Meteora, in Greece. Sitting atop sandstone pillars, the places of worship have been recognized as a UNESCO World Heritage Site.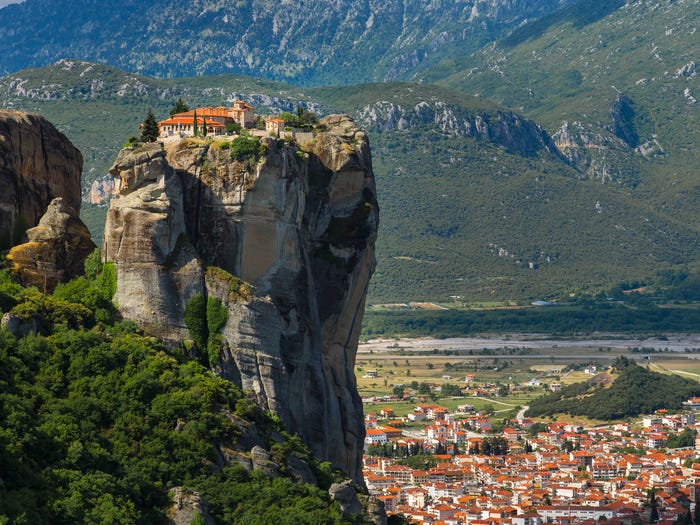 Perhaps the highest-altitude house is the Solvay Hut, located more than 13,000 feet up the face of the Matterhorn in Zermatt, Switzerland. It contains 10 beds to give weary hikers a rest.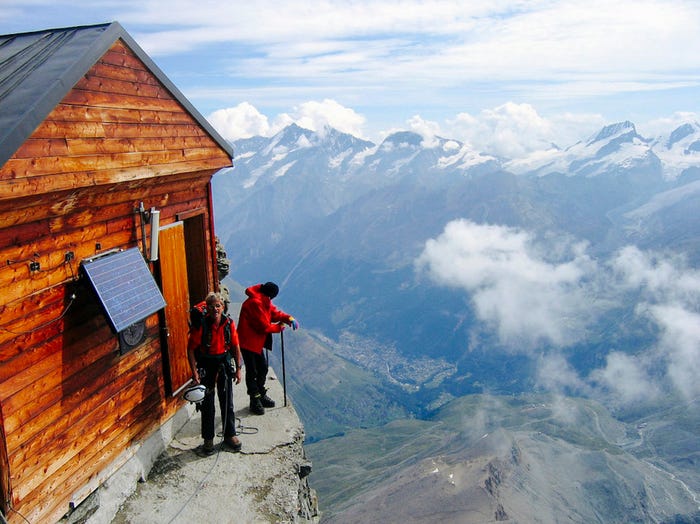 Some people prefer to create their own sanctuaries, like the Skysphere in New Zealand. Engineer Jono Williams' place comes complete with app-controlled lighting fixtures, a voice-controlled beer dispenser in the couch, and the ability to go into locked-down "zombie mode."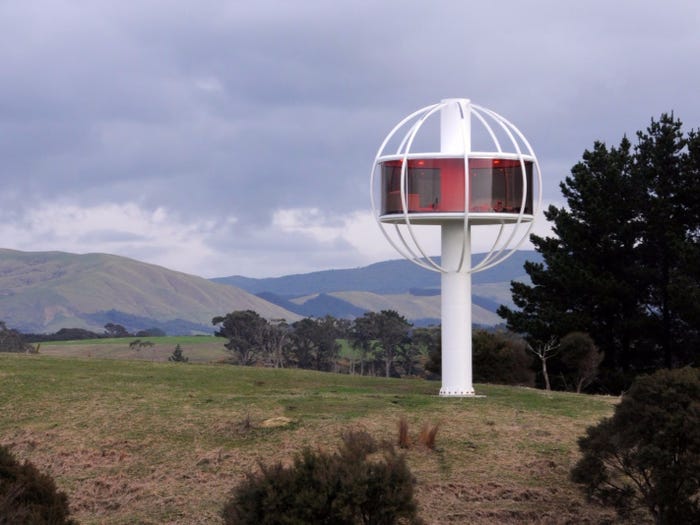 Bütün xəbərlər Facebook səhifəmizdə
loading...