Lukashenko confident nuclear weapons will not be used while in Belarus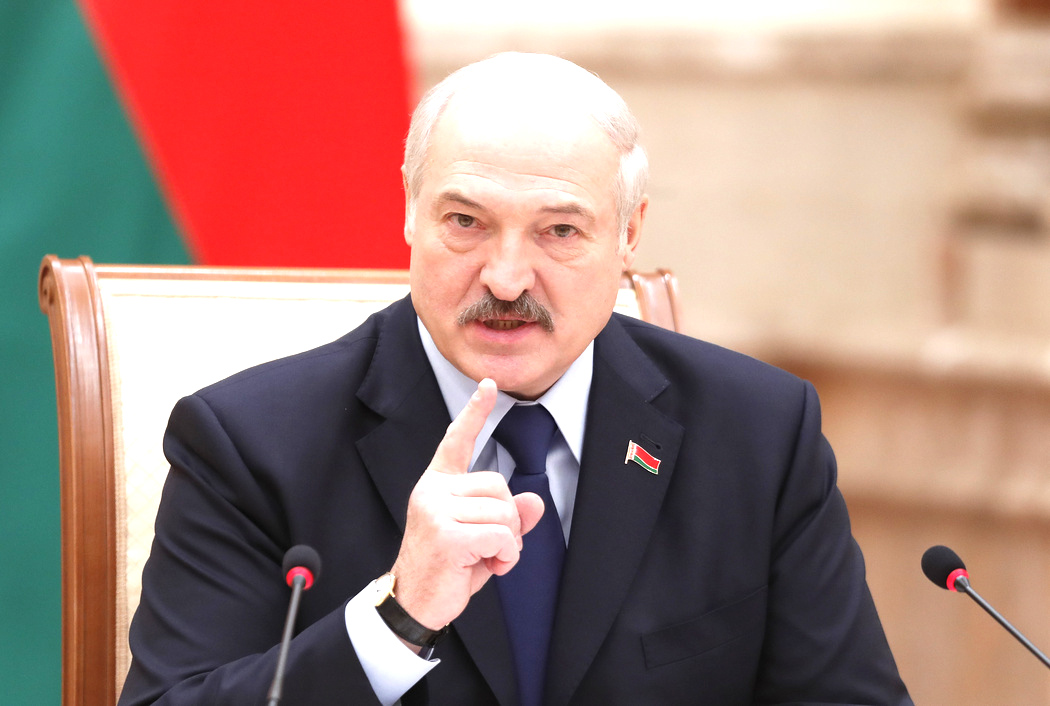 Belarusian President Alexander Lukashenko said on Friday that he is convinced that nuclear weapons will not be used as long as they are deployed in Belarus.
"The longer we live, the more clearly we see that they (nuclear weapons - TASS) should stay here, in Belarus, in a safe place. And I am sure that we will never have to use them as long as they are here and that no enemy will ever step onto our soil," the BelTA agency quoted him as saying.
He said that he is criticized by Western countries as well as the Belarusian opposition, who once were against the construction of a nuclear power plant in the country, for the decision to deploy nuclear weapons. As for the nuclear plant, in his words, time has shown that it was the only right decision. Moreover, he noted that even Europe has returned to nuclear energy having proclaimed it safe and green. "I once said: if you don't know what to do in this or that situation and your enemies are yelling, do the opposite. If they are yelling that nuclear weapons are bad, do the opposite," he said.
Bütün xəbərlər Facebook səhifəmizdə