Year's most destructive California wildfire extinguished after two weeks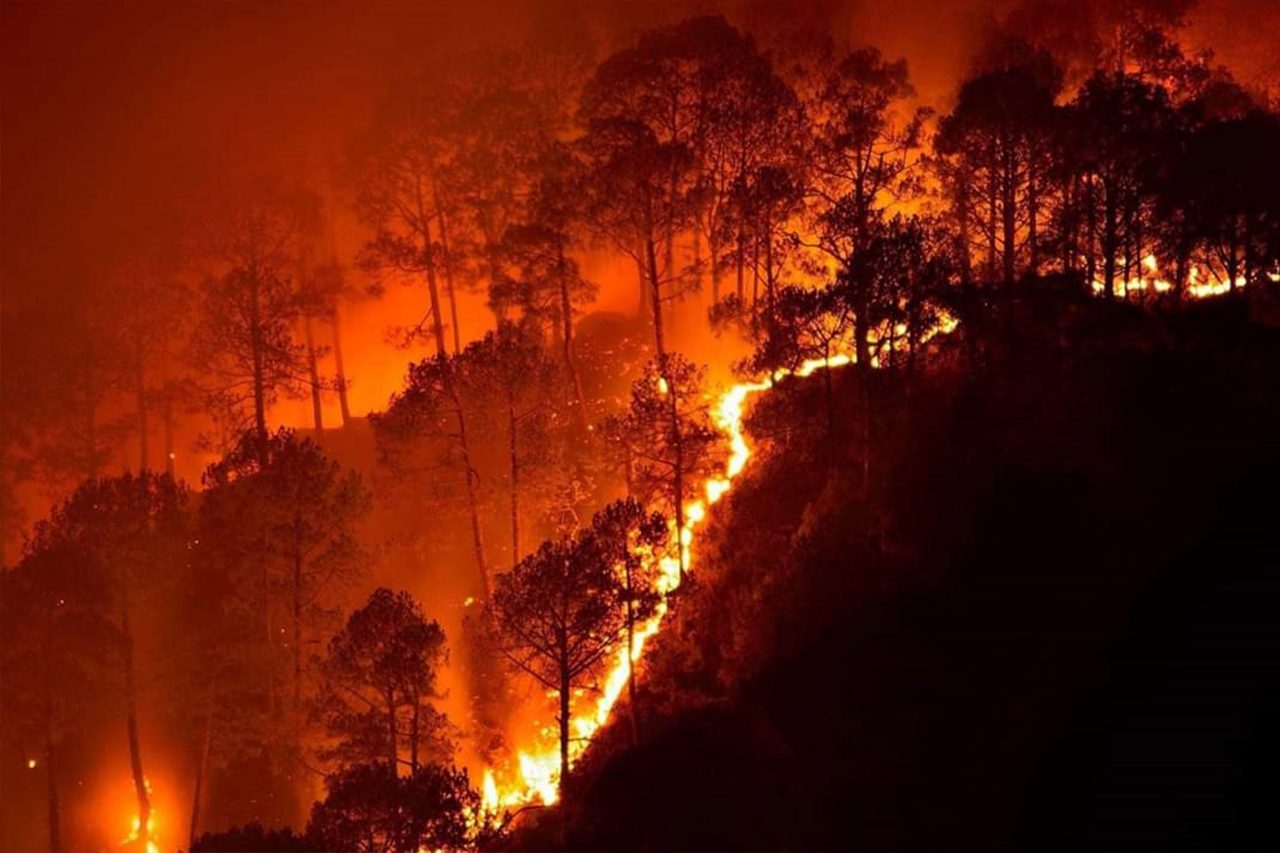 California's biggest, most ruinous wildfire this year, a wind-driven blaze that scorched 310 square kilometres of Sonoma County wine country and consumed scores of homes, was declared fully contained and extinguished on Thursday, two weeks after erupting, SIA reports citing to AFP.
The Kincade fire alone accounts for nearly a third of the 101,000 hectares laid to waste by blazes since January, many during a series of violent windstorms of historic proportion that swept California last month.The tally of more than 400 structures damaged or destroyed in the Kincade fire also represents over half the property losses from all California wildfires this year, according to the California Department of Forestry and Fire Protection, or Cal Fire.Still, California's current fire season to date pales by comparison to an epic spate of conflagrations in 2017 and 2018 that ranks as the deadliest and most destructive in state history.
Nearly 150 lives were lost in wildfires during those two years, including 85 who perished in the Camp fire, which virtually incinerated the Northern California town of Paradise a year ago on Friday and stands as the state's most lethal blaze on record.Cal Fire lists just three wildfire fatalities so far this year.Although weeks remain of a fire season that now effectively runs through December, the 2019 tally of a 101,000 hectares burned falls far short of the 485,000 hectares and 647,000 hectares that went up in flames in 2017 and 2018, respectively. Thousands of homes were destroyed.
Bütün xəbərlər Facebook səhifəmizdə
loading...