"Budget is within the framework of the interest of Azerbaijani citizens"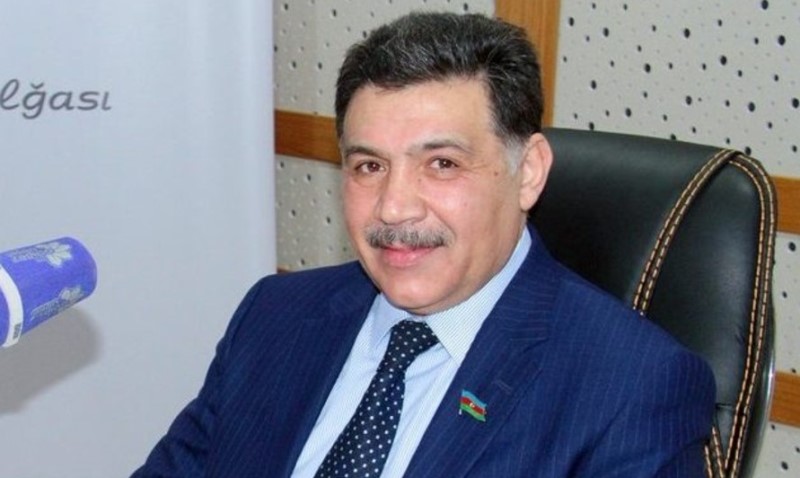 "2020 State Budget is the largest budget in the independence history of Azerbaijan. This is a very pleasant experience. On the other hand, very progressive steps are being taken both in terms of presentation and in terms of its economic and functional design. Member of the Political Council of the New Azerbaijan Party and MP Aydin Huseynov, told SIA.
"First of all, it is noted that, before submission to the government, the state budget was posted on the official website of the Ministry of Finance. It was essential event. Why? The budget is in the interest of all Azerbaijani citizens, additionally, people had opportunity to look through it. The state budget of 2020 has been drafted in new budget rules.
What does it mean?
Expendable oil revenues is defining. Inflation has been taken into consideration during the preparation of the project. Social expenditure fund was predicted more than 2019. 2.6 billion fund will be spent for social spending.
On the other hand, the development of the state budget demonstrate that, our economic growth will be satisfactory. It shows that, GDP (Gross Domestic Product) will rise about 3 percent. The incomes of the State Budget is envisaged 24.1 billion manat, and expenditures - 26.9 billion manat in 2020. The budget deficit will be 3.3%, "Huseynov concluded.
Bütün xəbərlər Facebook səhifəmizdə
loading...