WSJ: More Venezuelan oil unlikely to reach markets soon due to technical issues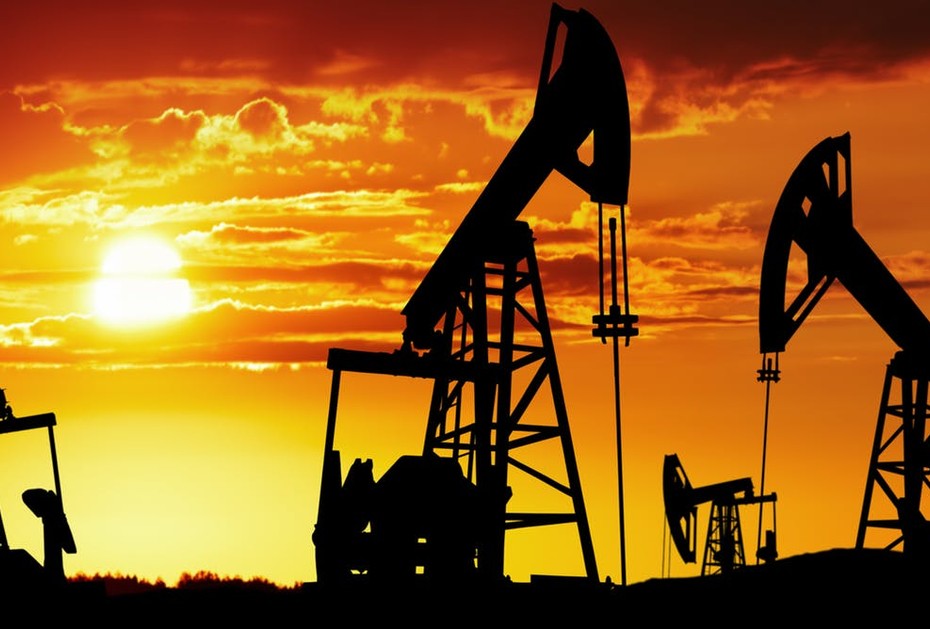 Chevron will have to work on myriad technical issues at Venezuela's aging oil fields before pumping crude there again, SİA informs, citing The Wall Street Journal.
"The Biden administration made a significant shift in its Venezuela policy when it allowed Chevron Corp. CVX -0.29%decrease; red down pointing triangle to pump oil in the South American country again, but the decision will yield little increase to the world's oil production in the short-term," the publication notes.
The US company will have to contend with myriad technical issues at Venezuela's aging oil fields and a complicated network of remaining US sanctions that must be altered to ensure more of the country's oil reaches the global market.
On Saturday, the Treasury Department granted Chevron a new license to operate in Venezuela following a meeting in Mexico City between the government of Venezuela's Nicolás Maduro and opposition groups in which the participants agreed Venezuela would spend billions of frozen funds on humanitarian aid and infrastructure in a program to be administered by the United Nations. US officials had held out Chevron's return to Venezuela as a reason for the parties to begin negotiations on a timeline and framework for free elections.
Bütün xəbərlər Facebook səhifəmizdə