Iran has material to create more than one nuclear bomb, IAEA reveals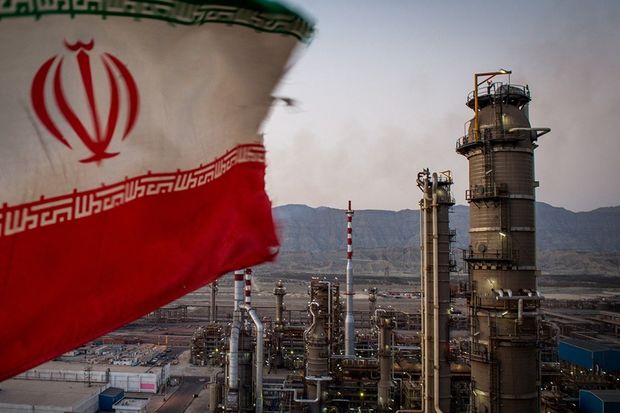 Director General of the International Atomic Energy Agency (IAEA) Rafael Grossi is disappointed that his organization has not been able to monitor Iran's nuclear program for almost two years.
Iran has enough materials to create more than one nuclear bomb, he said at Milan's Polytechnic University on Friday. "Nowadays, Iran has sufficient nuclear materials to create more than one bomb. This does not mean that they are making a bomb but complete transparency is necessary here," he said.
"The IAEA continues to work on controlling Iran's use of nuclear [materials]. We provide the country with every opportunity to clarify our doubts that emerge and to submit the missing information. Unfortunately, since February 23, 2021, Iran has not been observing its obligations, so for almost two years the IAEA has not been able to conduct inspections and monitor work on the enrichment of uranium," he added.
In an interview with Italy's La Repubblica daily published on Friday, the IAEA's chief noted that "the situation is complex with Iran at the moment." "We planned a visit for late November in order to inspect three facilities but Iran stopped the mission. The situation has come to a standstill with Iran announcing it has tripled the production of enriched uranium," Grossi said.
Bütün xəbərlər Facebook səhifəmizdə