Coronavirus cases and deaths down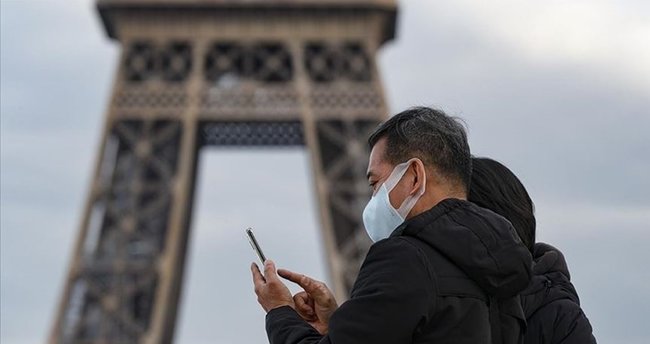 During the last week, COVID-19 cases and deaths in the world have decreased, SİA informs, citing the information of the World Health Organization (WHO).
From September 12 to 18, cases of coronavirus infection declined in all regions of the world.
According to the WHO, the most significant reduction was observed in Africa (35%), the Eastern Mediterranean region (14%), and the Americas (12%).
WHO said that more than 3.2 million cases were registered in the world within a week.
Deaths from the coronavirus have decreased in all regions: the largest reductions were recorded in the Eastern Mediterranean region (46%), Africa (27%), and the Western Pacific (27%).
In total, approximately 9,800 people died from the coronavirus in one week. So far, more than 613 million COVID cases have been confirmed, and more than 6.5 million people have died.
Bütün xəbərlər Facebook səhifəmizdə