Nearly half the honey imported into Europe is 'fake'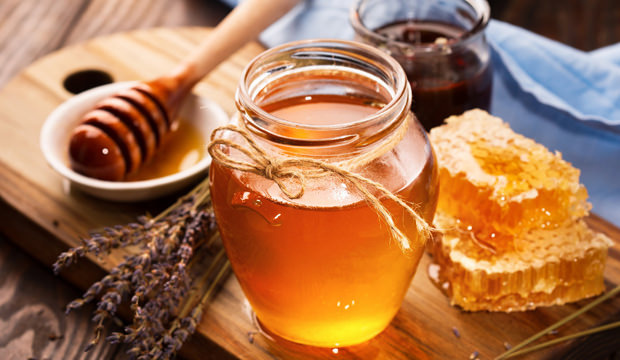 A report released Thursday by the European Commission reveals massive fraud with sugar syrups made from rice, wheat or sugar beets and most of the adulterated honeys come from China and Türkiye, SİA informs via Le Monde.
When the bees disappear, honey is not really honey anymore, the Le Monde article reads. There has been a massive fraud just revealed by the European Commission: "A significant proportion of honey imported into Europe is suspected of being fraudulent, but this honey is often not detected," said the services of the European executive, in a report published Thursday, March 23.
According to the sampling and monitoring work conducted by Brussels, almost half of the honey from non-European countries are blended with sugar syrups made from rice, wheat or sugar beet. All additives are forbidden according to European regulations. Of the 320 batches of honey tested by the Joint Research Centre, the Commission's official laboratory, 147 were found to be fraudulent. That is 46% of the samples analyzed. This represents a significant proportion of the honey consumed in Europe: with 175,000 tons of honey imported per year (or about 40% of consumption), the Old Continent is the second largest importer of honey in the world after the United States. The "fake honey" that has been pinpointed come mainly from China and Türkiye.
The European Commission's Directorate General for Health and Food Safety coordinated this large-scale control operation within the European Union, in collaboration with 16 European countries, as well as Norway, Switzerland and the European Anti-Fraud Office. Samples were taken at borders – mainly at European ports – between November 2021 and February 2022. Investigators further uncovered the use of additives and colorings to falsify the true botanical source of the honey and disguise the true geographic origin of the honey by falsifying traceability information and removing pollens.
Bütün xəbərlər Facebook səhifəmizdə