Rare green comet to be visible from Ireland for the first time in 50,000 years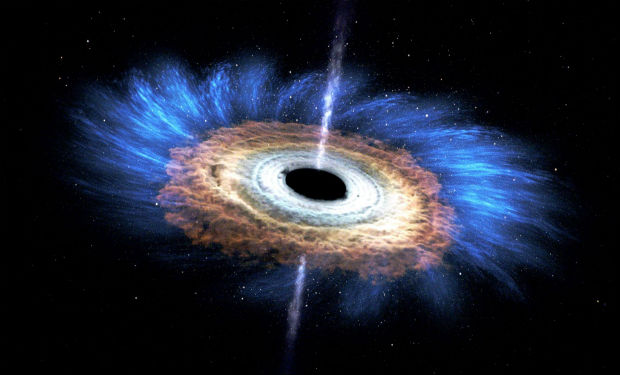 A Rare Green coloured comet will become visible to the naked eye above Ireland this week, becoming brightest on 1 and 2 February, SİA reports citing The Journal.
The comet, known as Comet C/2022 E3 or ZTF, only orbits around the sun every 50,000 years and hasn't been visible from Earth since the time of the Neanderthals. ZTF was only discovered last March from the Zwicky Transient Facility in California, which is where it got its name.
The comet comes from the Oort cloud at the edge of the solar system and will come 43 million kilometers from Earth at its closest, which is about one-third of the distant between Earth and the sun. Founder of Astronomy Ireland, David Moore, told The Journal that the comet will appear brightest next Wednesday and Thursday, the first two days of February.
"I've seen it in binoculars, some keen sighted people in the countryside say they can faintly see it with the naked eye already, which makes it one of the brightest comets of the last few years," he said.
Tonight is forecast to be cloudy, which may make the comet tough to spot, especially as it remains so far from Earth.
Bütün xəbərlər Facebook səhifəmizdə