Junior Azerbaijani savate fighters bring home 10 medals from Tbilisi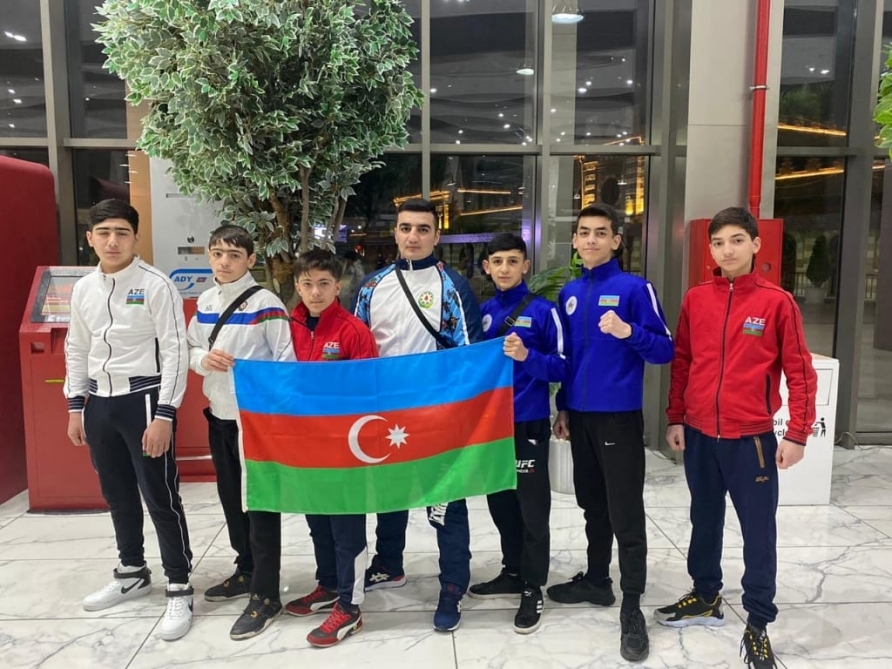 Junior Azerbaijani savate fighters have claimed a clutch of ten medals, including eight golds at an international tournament held in Tbilisi, Georgia, SIA reports.
The golds were clinched by Aziz Azizli (46kg), Elvin Gurbanov (48kg), Omar Rahimov (50kg), Hasan Hasanzade (53kg), Tural Baloglanov (60kg), Umid Rahimov (63kg), Kamil Balashov (70kg) and Seymur Yusifov (70kg).
Along with Azerbaijan, the tournament brought together fighters from Georgia, Kazakhstan, Iran and Armenia.
Savate (also known as boxe française) is a French combat sport that uses the hands and feet as weapons combining elements of English boxing with graceful kicking techniques. It is a sport with a long history. It began in France in the 18th century.
Savate is an educational sport developing important personal qualities: Ethics, Aesthetics, Education, Effectiveness. International Savate competitions are known for their atmosphere of friendship and good sportsmanship. Participation, fair play, discipline, and respect of the rules and the person are actively encouraged.
Bütün xəbərlər Facebook səhifəmizdə
loading...