Global weekly COVID-19 incidence down by 15% — WHO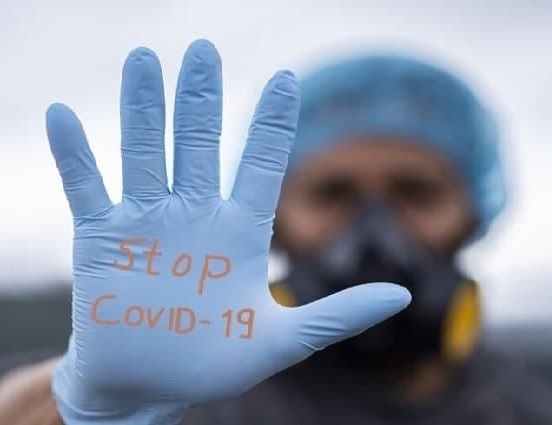 More than 2.1 mln people have contracted the coronavirus infection from October 31 through November 6 and over 9,000 have died, the World Health Organization (WHO) reported on Wednesday.
According to the agency, the number of infections has decreased by 15% versus the previous week and the number of fatalities has reduced by 10%.
According to the WHO weekly epidemiological update, 2,132,445 infections and 9,405 fatalities have been recorded worldwide over a week. A significant drop in incidence compared to the October 24-30 period was noted in Europe (-39%) and Africa (-18%). That said, case numbers increased by 28% in Southeast Asia and by 10% in the Western Pacific Region. The number of fatalities has noticeably decreased in Europe (-40%), the Americas (-21%) and the Eastern Mediterranean Region (-14%), while it increased in Southeast Asia by 535% and the Western Pacific Region by 8%.
At 401,693, Japan reported the highest number of weekly infections followed by the Republic of Korea (299,440), the US (266,104), Germany (224,099) and China (219,102). The US has registered the highest number of weekly fatalities at 2,480, followed by India (1,484), China (539), Russia (484) and France (404), according to the weekly update.
As of November 8, the World Health Organization has received reports of 629,978,289 coronavirus infections and 6,582,023 fatalities since the onset of the pandemic.
Bütün xəbərlər Facebook səhifəmizdə