Measles kills 413 children in Yemen
- WHO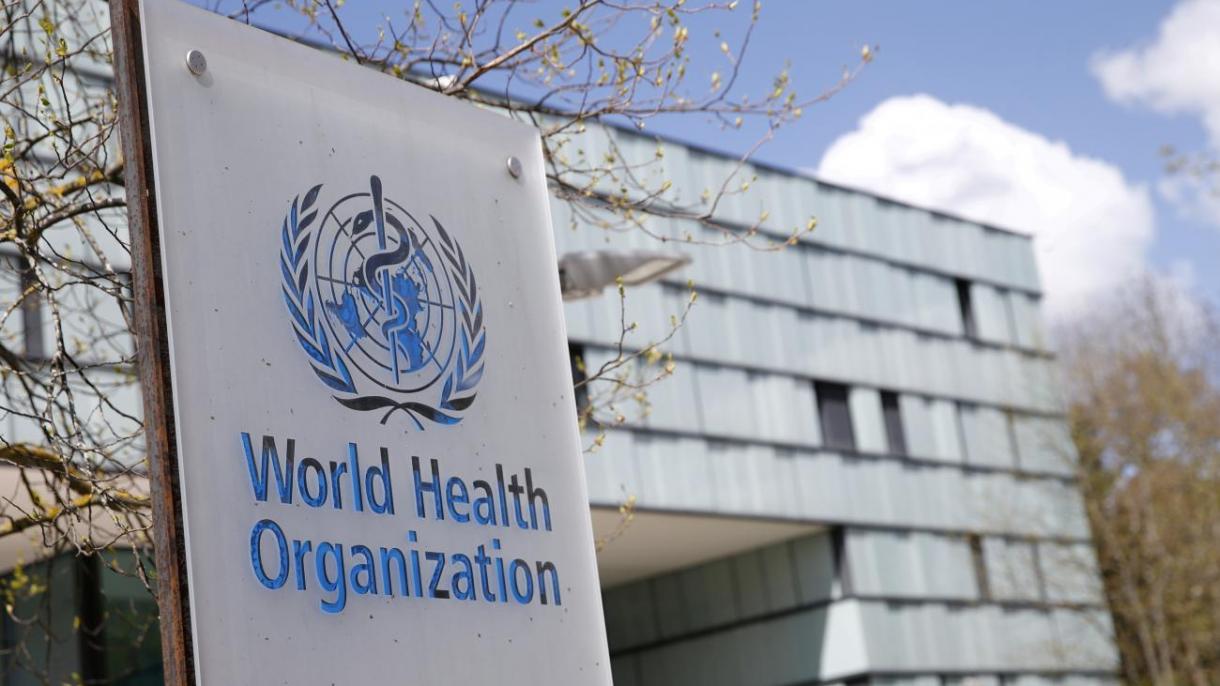 At least 413 children died from the deadly measles disease in war-torn Yemen in seven months, the World Health Organization (WHO) said on Thursday, SIA refers to foreign media.
"As of 31 July this year, the number of suspected cases of measles and rubella in Yemen has reached almost 34,300 cases and 413 deaths, compared to 27,000 cases and 220 associated deaths in 2022," WHO said in a statement.
The outbreak of the deadly diseases comes amid dire conditions in Yemen, including "the economic decline and low incomes, displacement, and overcrowded living conditions in camps, coupled with an overwhelmed health system, low immunization rates," the UN agency said.
WHO said it continues to work with the local health authorities and international partners "to increase support for routine vaccination interventions."
Measles is a highly contagious viral disease that is prevalent in children. It causes painful skin rashes, sore eyes, fever, stiff muscles, and severe coughing for almost everyone who contracts the virus.
Bütün xəbərlər Facebook səhifəmizdə