Russia, China sign an agreement on mutual deployment of navigation stations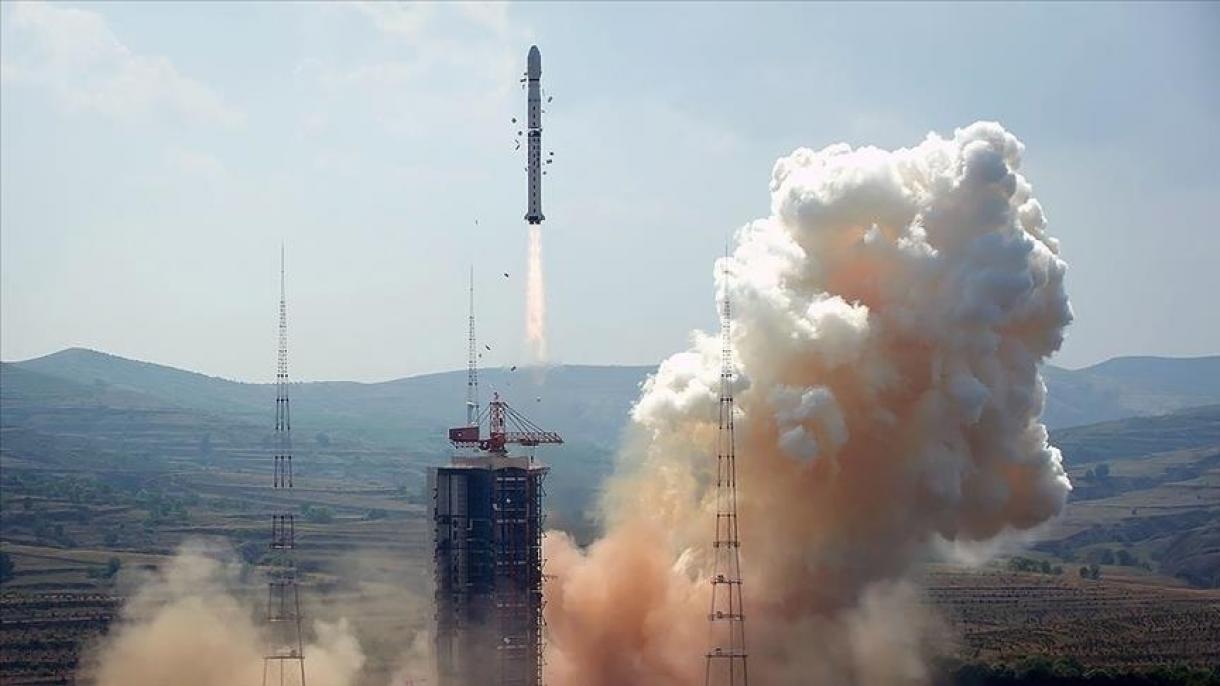 An agreement was signed between Russia and China on mutual deployment of Russian-made GLONASS and Chinese-made Beidu satellite positioning systems.
According to the information obtained by SIA, the agreement was signed at the meeting of the Russian-Chinese Satellite Deployment Strategic Cooperation Projects Committee held via video conference.
Within the framework of the agreement, Russian GLONASS systems will be installed in China, and Chinese-made Beidou systems will be installed in Russia.
Russia's GLONASS stations will be located in Changchun, Urumqi and Shanghai, and the Chinese ones, in Obninsk, Irkutsk and Petropavlovsk-Kamchatsky.
Bütün xəbərlər Facebook səhifəmizdə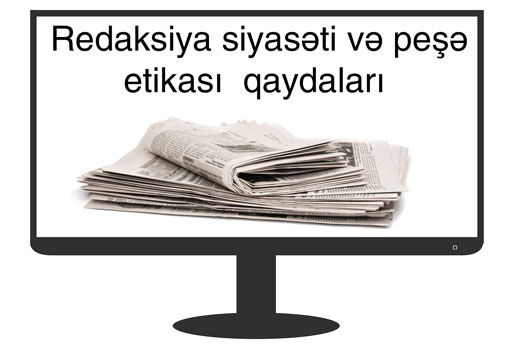 ---
---
---
Interesting 12 Noyabr 19:10
---
---
---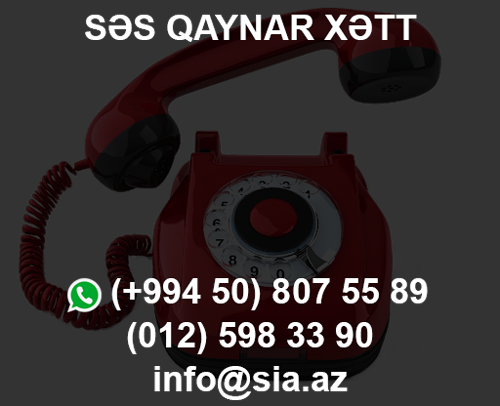 Redactor's choice
---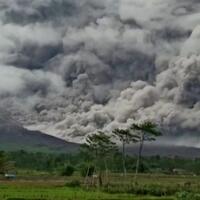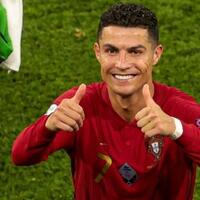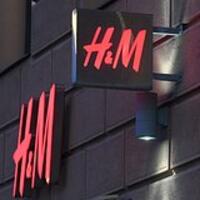 Popular
---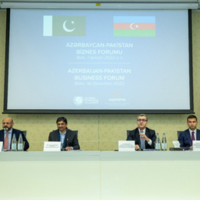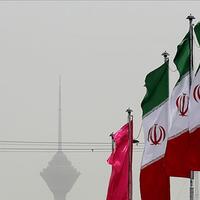 Exchange rates
---
USD

1,7000

0,00%

EUR

1,7531

+1,15%

GBP

2,0002

+0,73%

RUB

0,0280

0,00%

Place for ad