Agreement between Azerbaijan and Armenia can play an important role for peace in the Caucasus: Ibrahim Kalin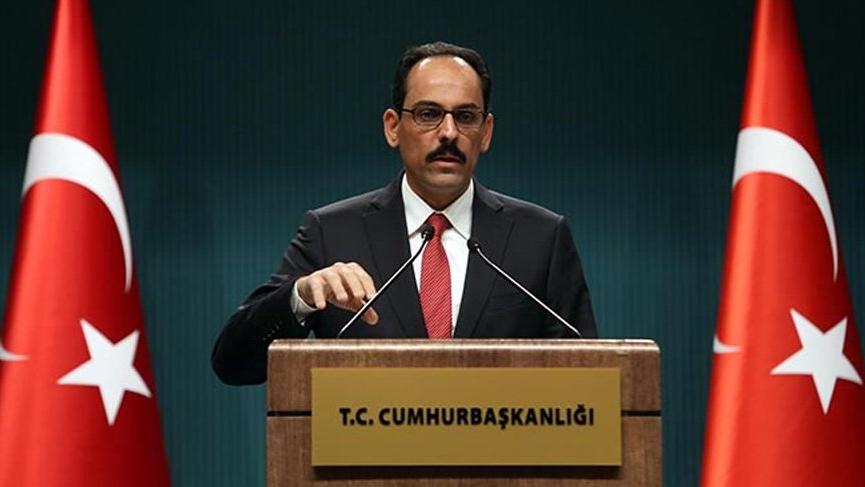 "We hope that the provocations of Armenia will not turn into a new war," Turkish President's spokesman Ibrahim Kalin said in an interview with "NTV" channel, SİA reports.
He noted that looking at the current situation, it is clear that both sides have the will to resolve issues through negotiations: "The main problem is that after the 44-day war, a cease-fire agreement was signed, but not a peace agreement. Now these discussions continue. This is, of course, a comprehensive agreement.
There will be a document that will determine the steps of the two states in the process of normalization, the borders, the security of the borders, the corridor, and the situation of the Armenians remaining in the territory of Azerbaijan. The signing of this agreement will play a critical role in establishing peace and stability in the Caucasus."
Kalin added that the wrong use of any element here could lead to another war in the coming years. At the same time, the issue of Russian peacekeepers temporarily stationed in the territory of Azerbaijan should be resolved, and the agreement to be signed covers this issue as well.
Bütün xəbərlər Facebook səhifəmizdə