Kadyrov shows support to Putin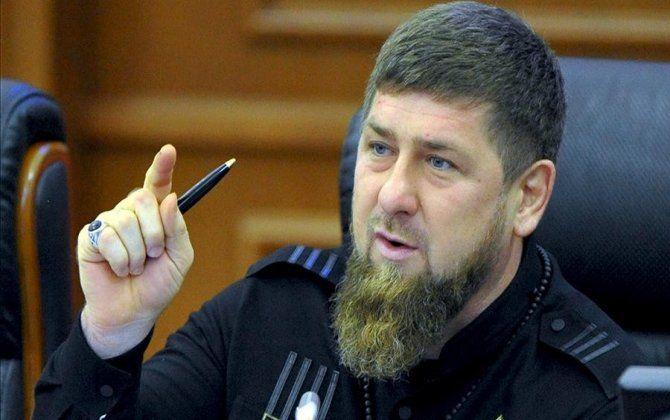 "Russian President Vladimir Putin's partial mobilization decision has put Kyiv and NATO in a desperate situation."
Ramzan Kadyrov shared this on his Telegram channel, SIA reports.
According to him, the head of state started large-scale actions to protect the integrity of Russia. "These are necessary, important and, among other things, preventive measures," he noted.
"We see that the current situation surrounding our state poses a threat to its security. I'm sure it's no secret that a war has been waged against Russia in the last few years, and it started in the most vile way. This war was in a secret form at some stage, but now it is clear to everyone," Kadyrov added.
The head of Chechnya said that NATO's expansion plans have already failed, and now the collective West is trying to defeat Russia by other means - by supplying "Ukrainian Nazis" with equipment and weapons.
According to Ramzan, in the end, it is not the Russians, but NATO weapons that are killing the peaceful population of Donbass and shelling the Russian territory.
Kadyrov noted that for this reason it is very important to complete the special operation, because the enemy can come to "our country, our cities and villages, our homes."
Interestingly, Ramzan says that NATO's expansion plans have already failed. It seems that, he isn't aware that Finland and Sweden joined the alliance in recent days.
Bütün xəbərlər Facebook səhifəmizdə