Mayor of Derna arrested in Libya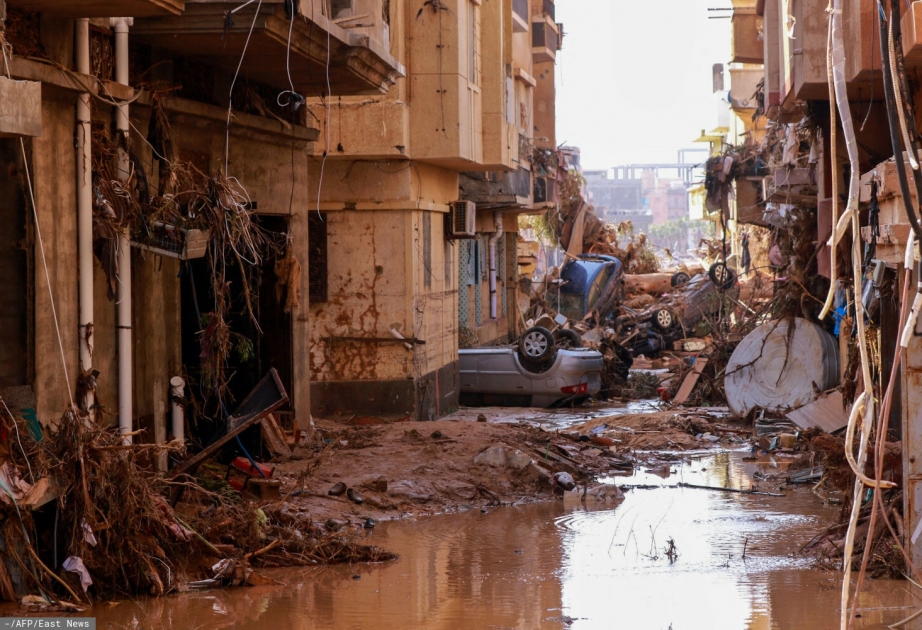 Libya's attorney general has announced the arrest of the mayor of Derna and the launch of investigations into 16 other officials after devastating floods levelled the city, SIA refers to foreign media.
The arrest and investigations come after the collapse of two of the city's dams during Storm Daniel earlier in September, causing the death of over 4,000 people and leaving around 46,000 displaced.
Mayor Abdel-Moneim al-Ghaithi's arrest was announced by the Public Prosecutor's Office in Tripoli, which issued the order on accusations of misuse of authority and questions surrounding the allocation of funds for the reconstruction and development of the dams.
Since the flooding struck, many survivors have asked whether the mayor issued clear instructions for local residents to leave.
The statement issued by the Public Prosecutor's Office stated it would also investigate whether others in charge had "mismanaged reconstruction" of the city.
Bütün xəbərlər Facebook səhifəmizdə