Hungary to support Kyiv under one condition, says Orban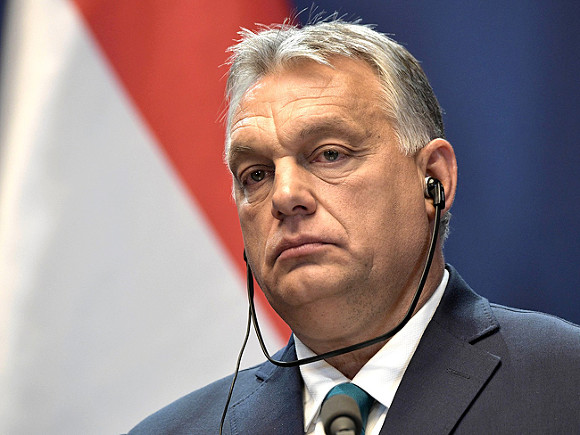 The Hungarian government will not support Kyiv in any international issue until the language rights of ethnic Hungarians there are restored.
Hungarian Prime Minister Viktor Orban has warned in a new statement, SIA reports with reference to foreign media.
Speaking in the parliament, Orban, pointed out the 2017 law passed by Kyiv which restricts the use of minority languages in schools. Orban believes the law curbs the rights of roughly 150,000 ethnic Hungarians to use their native tongue, especially in education.
"They want to transform Hungarian schools into Ukrainian schools and if that does not work they want to close them," Orban was quoted as saying by Reuters.
"We do not support Ukraine in any issue in the international scene until it restores the laws that guarantee the rights of Hungarians."
Orban's statement comes days after European Union chief Ursula von der Leyen suggested the vision of an expanded EU that would include Ukraine.
The bloc is expected to decide on whether to begin discussions on assimilating Ukraine into its fold or not in December.
Bütün xəbərlər Facebook səhifəmizdə