UN Deeply Concerned about Situation in Haiti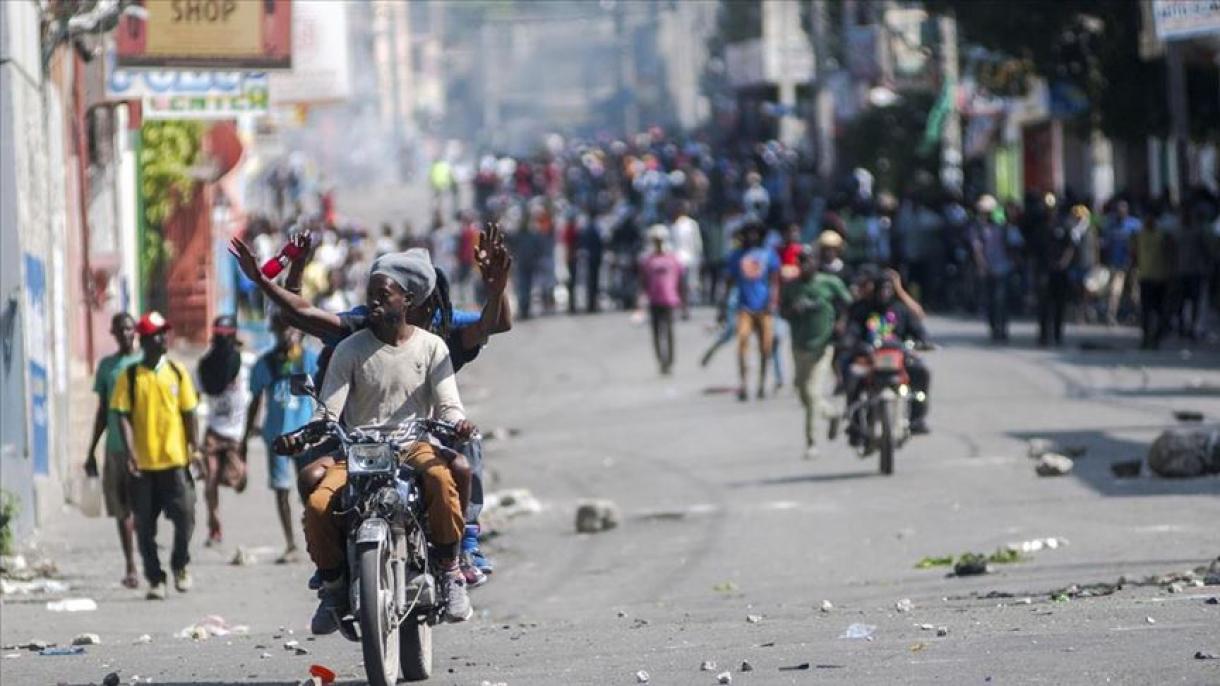 The United Nations (UN) has expressed concern over the recent events in Haiti, SIA refers to foreign media.
Commenting on the situation in Haiti, the spokeswoman of the UN High Commissioner for Human Rights, Marta Hurtado, said that the clashes between the gangs are becoming more intense, and people are being targeted in the struggle for control between the gangs in and around the capital, Port-au-Prince.
According to the statement, 531 people lost their lives, 300 people were injured, and 277 people were kidnapped as a result of violent incidents in the capital and its surroundings.
Marta Hurtado said incidents of sexual violence are on the rise and gangs are abducting children in school districts. She also said that gang clashes are driving up food prices and people are experiencing crisis levels of food insecurity.
The UN official called on the international community to send a "special support force" to Haiti in accordance with human rights norms.
Bütün xəbərlər Facebook səhifəmizdə