US pressures Turkiye to end Russian Flights with American-made planes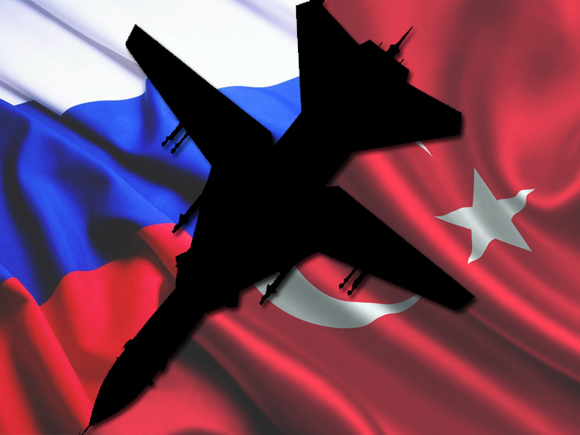 U.S. officials are pressuring Turkiye to stop Russian airlines from flying American-made airplanes to and from the country, SIA refers to the WSJ.
The officials familiar with the talks, signal a new push in Washington to persuade countries to enforce sanctions imposed on Moscow after its invasion of Ukraine last year.
Senior American officials warned last month that Turkish individuals are at risk of jail time, fines, loss of export privileges and other measures if they provide services like refueling and spare parts to U.S.-made planes flying to and from Russia and Belarus in violation of export controls imposed last year, the officials said.
Assistant Secretary of Commerce Thea Rozman Kendler delivered the message to Turkish officials during a December visit to Turkiye, the officials said.
The department did not provide details to reporters, but noted that they are working with foreign airlines to monitor compliance with US restrictions on Russian, Belarusian and Iranian aircraft.
The Turkish Foreign Ministry didn't respond to a request for comment on the warning.
Since October 1, airlines from Russia have made more than 2.1 thousand flights to Turkiye on the American "Boeing".
Bütün xəbərlər Facebook səhifəmizdə