The "Children Hotline" service supported by Azercell received about 3,000 queries within the last six months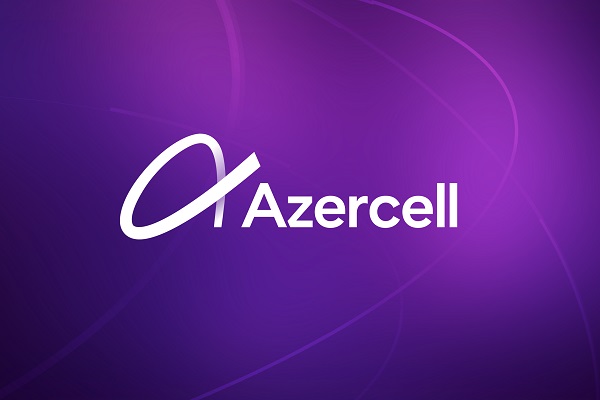 The "Children Hotline" is working to help children grow up in a healthy environment
"Azerbaijan Children Hotline" service, supported by Azercell for more than 11 years, has submitted its report for June this year. The hotline, which provides free psychological and social assistance to children, received 375 calls this month. Most of them were related to legal issues (99 calls). The appeals were related to education and psychological (159 calls in total), health (35 calls), social (24 calls), as well as other (58) issues. The majority of the applicants (241 calls) said they were calling the service for the first time.
During June, both adults (248 calls) and children themselves (115 calls) applied to the "Azerbaijan Children Hotline". Among the children seeking help from the service, 77 were girls and 38 were boys. Also, 12 anonymous appeals were made via social networks.
The calls made to the "Azerbaijan Children Hotline" within this period include cases of psychological pressure, labor exploitation, and negligence.
In June, the meetings have been held with 5 families in connection with appeals received via the hotline. Also, 11 individual and group social and psychological rehabilitation activities have been carried out. There were 3 appeals regarding the provision of the medical care and health services to children, and the staff of the "Children Hotline" took the necessary steps to ensure the health rights of these children.
In total, during the first six months of this year, the "Children Hotline" received 2761 calls. Most of them were in the field of education (874 calls), legal (580 calls), psychological (418 calls), social (260 calls), healthcare (172 calls), and other fields (457 calls). 2020 calls were made by adults and 621 calls by persons under 18.
During six months, meetings were organized with 39 families in connection with the registered appeals, 105 social and psychological rehabilitation activities have been carried out. There were 12 appeals regarding the determination of children's disability degree, the appointment of the social allowances as well as examination and treatment of children with special needs. Also 13 appeals were regarding the provision of their healthcare rights. Applicants were supported in the appointment of the allowances for these issues.
During these months, the "Children Hotline" continued to strengthen its activities via social networks. Employees of the center also respond immediately to requests from social networks.
The activities of the employees of the "Children Hotline" service are not limited to simply responding to incoming requests and working on their resolution. The purpose of the service is also to raise awareness and educate the community. During these months, the service staff organized online webinars and live broadcasts, participated in international trainings. In June alone, an international training on "Connectivity, Regulation and Competence Framework for the Treatment of Complex Trauma" was organized for 3 days. This training also continues in July. In general, online events on "Psychological and physiological aspects of adolescence", "Let's put an end to suicide!", "Feelings of loneliness syndrome" were held during the 6 months.
It should be noted that the service was established in cooperation with "Azercell Telecom" LLC, UNICEF Azerbaijan and "Reliable Future" Social Initiatives Public Union for the purpose of supporting children who are oppressed or face violations of their rights, have problems with their peers and need psychological and moral support, to help them find solutions to their problems and adapt to the social environment. In 2017, with the initiative and support of Azercell, the mobile application of the Hotline service for iOS and Android operating systems was launched.
You can apply the hotline at both 116111 short number and Azercell numbers (050 680 22 80; 051 580 22 80; 051 880 11 80; 051 880 22 80), as well as e-mail service ([email protected]), Facebook and Instagram social networks, live chat on the center's website (www.childhelpline.az) and mobile application "ushaqqaynarxetti".
Bütün xəbərlər Facebook səhifəmizdə
loading...